Impressive Q1 Results for US Gambling Industry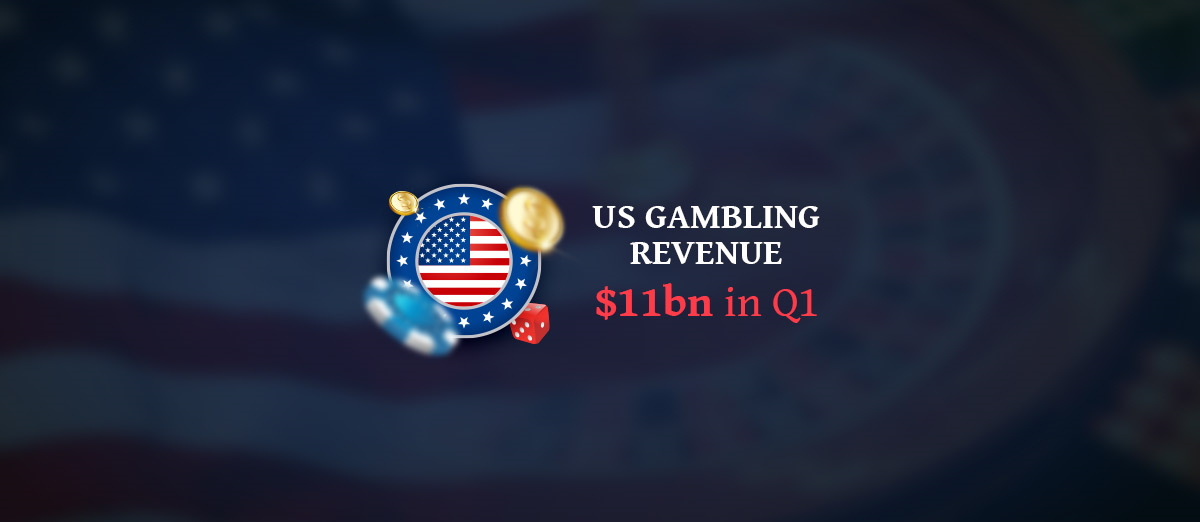 New statistics released by the American Gaming Association (AGA) show that commercial gambling revenue in the US reached $11 billion in the first quarter of 2021, making it the industry's joint highest-grossing quarter ever.
The revenue grossed matched that taken in the third quarter of 2019. This year's Q1 results were a 17.7% increase on the same period last year. However, that period saw much of the industry shut down due to the coronavirus pandemic and its associated restrictions. However, the figures were also up 4.1% on Q1 in 2019.
The growth in gaming revenue was largely thanks to strong performance in March, the highest ever grossing month for US commercial gaming. More than halve of the states that have commercial casinos saw their quarterly gaming revenues increase compared to Q1 2019 and for many states it was a record quarter.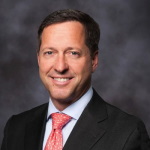 Today's report shows gaming's comeback is ahead of schedule. Throughout the COVID-19 pandemic, our industry has faced numerous challenges head-on while still reopening responsibly and providing a safe, exciting environment for customers. The gaming industry is generating these impressive results with one hand tied behind our back as capacity and amenity restrictions remain across the country. This is a testament to gaming's hard work to help ensure our team members' safety and well-being, which enabled us to reopen safely. We applied those same standards to our customers, whose clear pent-up demand was met by our responsible industry.
The first quarter of this year also set a sports betting revenue record. There were revenues of $961 million, a 270% increase on the same period last year. Table game revenues were down 12% to $1.6 billion, slots revenues were up 10.6% to $6.7 billion, and iGaming revenues were $784.5 million, a huge increase of 238.9%.