Improved UX and Features for NuxGame's Agent System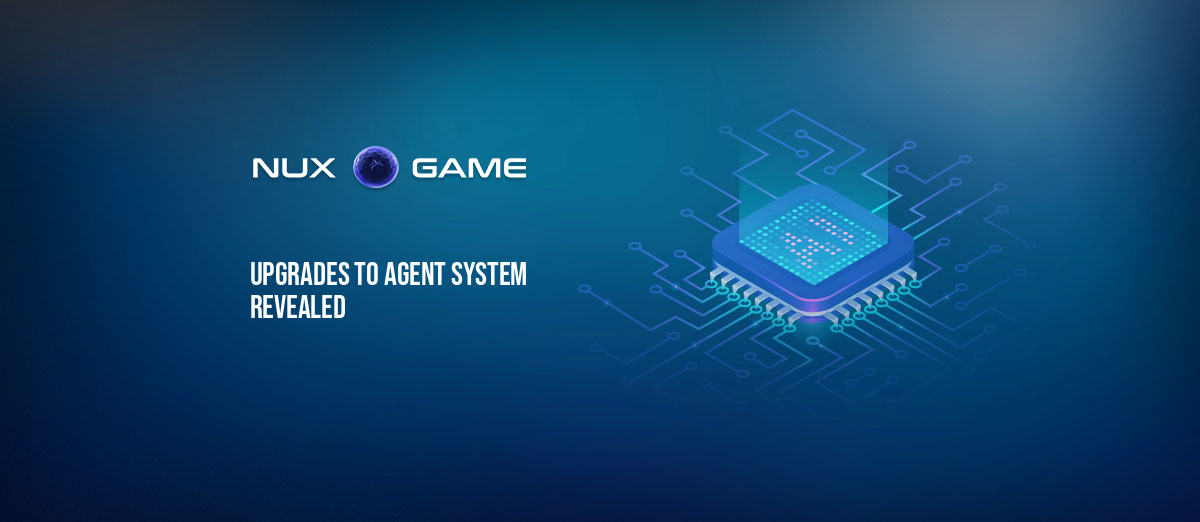 NuxGame, the iGaming software provider, has published a number of updates to its products, in particular for its Agent System, which is designed to improve the user experience.
The updates include a new dashboard that offers enhanced analytics, a new layout, and improved graphics that provide a clear overview of important data. The new dashboard also allows users to generate advanced commission reports.
Other updates to the Agent System include new fields and roles complete with permission grouping. There is also a new agent transfer feature that provides operators with the ability to move players from one tree to another.
NuxGame has also implemented a new KYC system together with a monthly report generator. Furthermore, there are additional security measures in the form of a user block feature.
The Sports Control Page has also been upgraded, allowing users to prioritize individual countries for sports, and a new method for sports has been added to the API.
At NuxGame, we thrive on consistently finding ways to improve efficiencies in our Agent System and overall business model, and we ensure the bar is constantly being raised, meaning we can reliably exceed user expectations. We are thrilled with how the latest updates to our Agent System have developed and have no doubt operators will find great value in these upgrades and additions.