In-Person Networking Coming to European Gaming Quarterly Meetups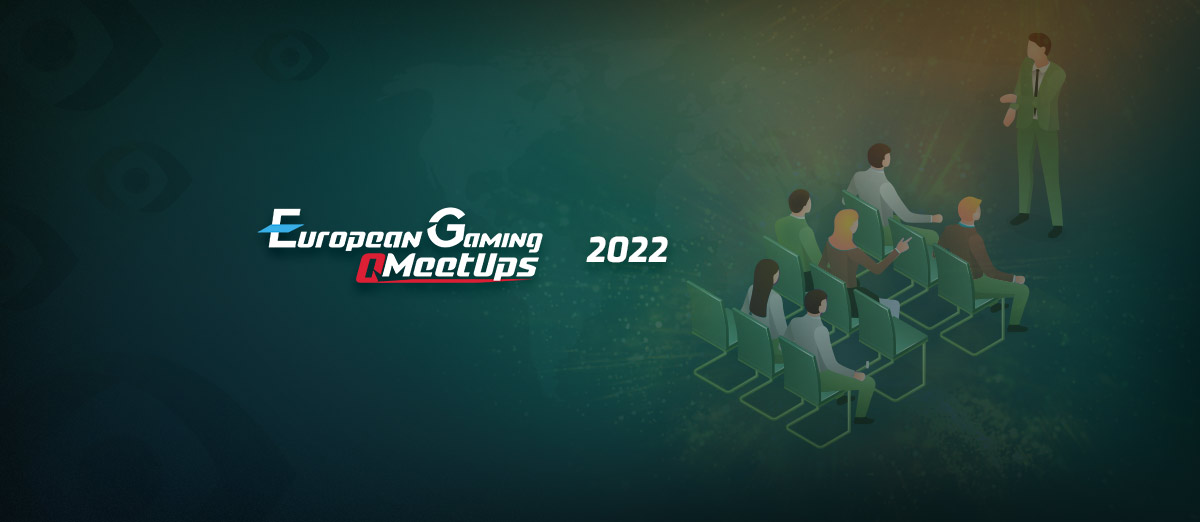 The Hipther Agency, the parent brand of the European Gaming Quarterly Meetups, has announced that the popular series is set to be upgraded in 2022.
The quarterly meetups provide an opportunity for industry stakeholders to stay abreast of the latest news from Europe. Each meetup features a number of panel discussions hosted by industry experts, CEOs, C-level executives, business development managers, and so on.
Next year, the Hipther Agency is introducing an in-person networking option for those interested in attending physical iGaming events. There will be four events, two of which will be hybrid, and two will be virtual.
The Q1 and Q4 meetups will be virtual only, one on 15 February 2022 and the other on 10 November, as part of HIPTHER FESTIVAL '22.
The Q2 and Q3 meetups, held in Berlin and Milan, respectively, will be hybrid events and provide participants the chance for in-person networking. The first is set to take place on 2 June and will focus on the German market and the D-A-CH region. The second will be on 6 September and will focus on the Italian market and Mediterranean region. These meetups will be limited to 75 participants and will be attended by C-level executives, government officials, and key industry experts.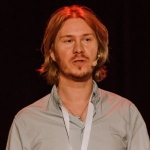 We are always very careful when hosting our events in order to ensure the best possible comfort, safety, and experience of our speaker and conference participants. We now have the opportunity to create something more sustainable when it comes to boutique-style conferences that have an even more powerful impact on the regions in which we are active. Besides our traditional conferences, the quarterly meetups have proved to be of great success for keeping up to date with what is happening in the industry at different periods of the year. This is what we will keep doing in 2022 and beyond while adding some innovative ways to help businesses grow and network with like-minded peers.