Indibet.com to Integrate ParlayBay's Portfolio of Games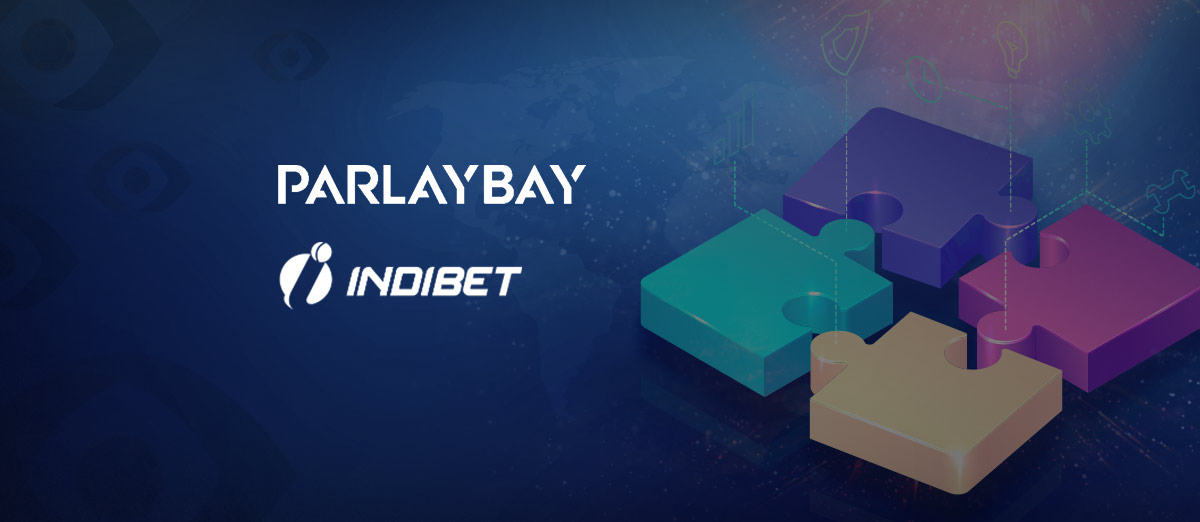 ParlayBay, the developer of sports betting titles, has signed a content partnership with INDIBET, giving its global profile a boost.
The deal will allow ParlayBay to debut in the Indian iGaming market and will see its entire portfolio of games go live at Indibet.com, including Streak, Boss, Gekko, Cut, and Rush. Furthermore, the partnership will see the debut of Parlaybay's full range of cricket games, and its kabaddi titles will follow soon after.
It is the first time that games of this kind will be available in the Indian market, allowing INDIBET to provide players with an entirely new experience. ParlayBay's games are known for their fast pace and features such as re-buy, cash out, leaderboard achievements, and social engagement tools.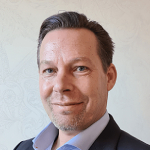 INDIBET is the perfect partner for us to release our Indian-centric sports cricket and kabaddi. It is also an operator that shares our vision for the future of iGaming, sports betting, and entertainment. We are proud to partner with INDIBET as we enter the Indian iGaming scene and grow our profile in another new market, delivering an innovative, fun, and engaging sports betting games product to players.
Dhruv Patel, the CEO at INDIBET, said that it has been a pleasure to work with ParlayBay and that they are "thrilled" about the launch of the developer's portfolio. He explained that Indibet.com's players are huge fans of cricket and kabaddi and that the partnership with ParlayBay "aligns perfectly" with the operator's commercial goals. He added, "ParlayBay's range of quality games has been created with sports fanatics in mind, and we cannot wait for our players to experience them."