InnoGames Names Christiane Gäb as Director of People & Culture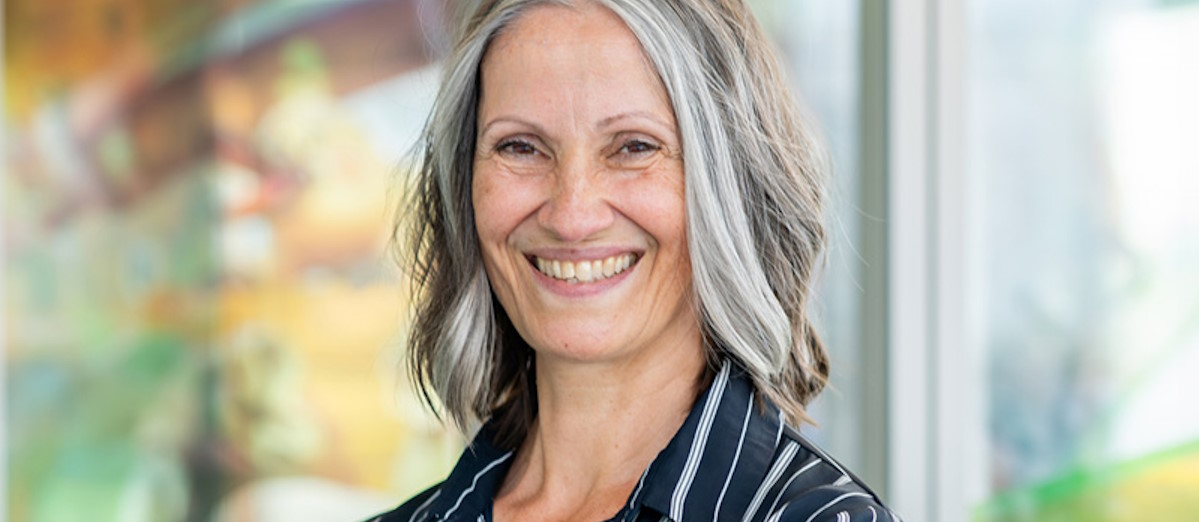 LISTEN TO THIS ARTICLE:
InnoGames, the German developer of online games, has announced that Christiane Gäb is to be appointed to the role of Director of People & Culture.
This is an internal move for Gäb, who joined the company eight months ago as a Human Resources (HR) Business Partner and will now head the HR Department.
Related: Churchill Downs Names Katherine Armstrong as VP of Human Resources
Previous Experience and Career
Christiane Gäb has nearly three decades of experience working in the HR sector goes back to her role as HR Officer at Tchibo GmbH in 1994.
During her career Gäb has held numerous senior leadership roles, and prior to joining InnoGames spent three years from 2019 in the role of P&C Business Partner Continental Europe at A-Gas Deutschland GmbH.
Gäb has also run a consulting company, which she founded, that specializes in business coaching and mediation. Her company had a long list of well-known businesses as clients.
Christiane can draw on decades of experience in a wide variety of HR areas. She stands for modern HR Management that optimally combines the needs of the employees and those of the company. In her 6 months as HR Business Partner at InnoGames, she not only did a great job, but also proved that she lives and breathes our culture and values.
Related: German Court Upholds GGL's Authority to Impose Advertising Restrictions
Create an Environment Where People Can Flourish
In her new role Gäb will report to InnoGames Co-founder and COO Michael Zillmer. She has been tasked with creating an environment where employees are able to reach their full potential and can use their talents to flourish within the company.
InnoGames believes the new role will allow the developer to build on its current relationship with Christiane Gäb and achieve long term success with the company.
I firmly believe that our employees are the heart and soul of our company. Thanks to their commitment and dedication, we are able to create great games that capture our players for years, even decades. In my new role. I am grateful for the trust placed in me and look forward to playing an even greater role in shaping the future of InnoGames going forward.