Inside Asian Gaming Confirms Enhanced Role at G2E Asia Singapore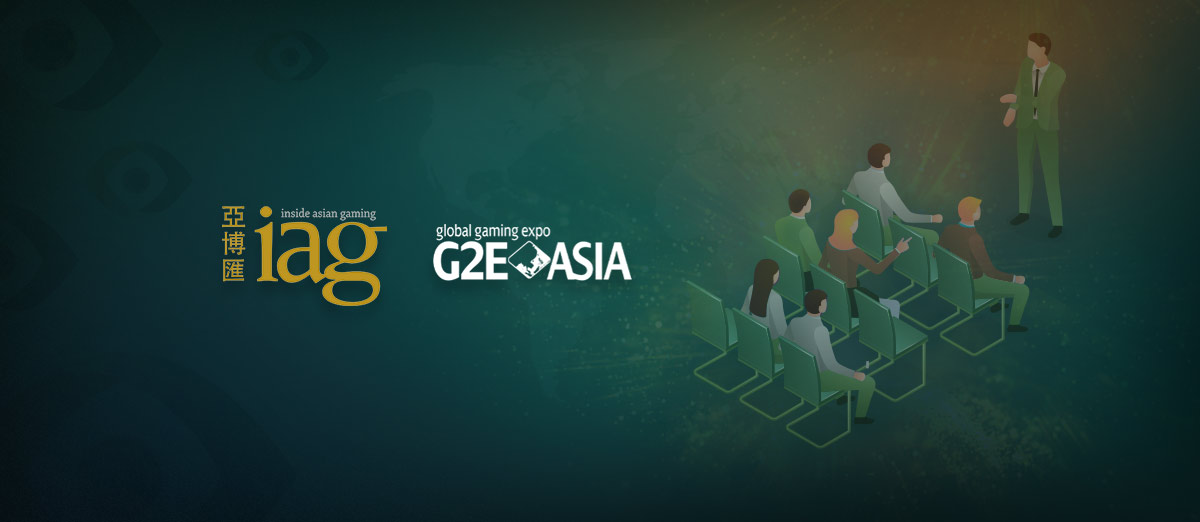 The organizer of G2E Asia, Reed Exhibitions, together with Inside Asian Gaming (IAG), has revealed that IAG is to be the Lead Media and Production Partner at the G2E Asia 2022 Special Edition: Singapore (G2E Asia Singapore).
The iGaming event is due to take place at the Marina Bay Sands from 24 to 26 August 2022. IAG has held the Lead Media Partner position with G2E Asia for several years, but the latest announcement expands the relationship. Under the new deal, IAG will be assisting Reed Exhibitions with further show production elements, details of which are yet to be revealed.
One of IAG's roles will be to promote G2E Asia Singapore through its print and digital channels in the lead-up to the event. These include the IAG magazine, IAG Breakfast Briefing, IAG's website asgam.com, and IAG social media channels. Furthermore, IAG's August edition of its Inside Asian Gaming magazine will be dedicated to the show and distributed at G2E Asia.
IAG will also have a large presence at the show, including several executives who will be manning an exhibition booth. There will also be staff distributing the magazine, reporting from the show, available at networking events, and so on.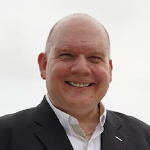 IAG is absolutely delighted to be Lead Media Partner of G2E Asia once again, and this year we're working even closer with show organizer Reed Exhibitions as a 'Production Partner' as well as 'Lead Media Partner'. We'll be announcing some further exciting developments in that regard soon. After three years of pandemic-forced absence, it's wonderful to see G2E Asia back on the industry calendar. Given Macau's current travel restrictions, if there was to be a G2E Asia this year, it really only could be in Singapore, which will provide an interesting alternative perspective. It's great to see the Singapore IRs quickly returning to normal business levels, and let's hope we see that in Macau soon.
Those seeking insights into the Asian gaming market ahead of the event can read our interview with Felix Ng of Asia Gaming Brief.