Insightful Presentations at AGS UAE 2021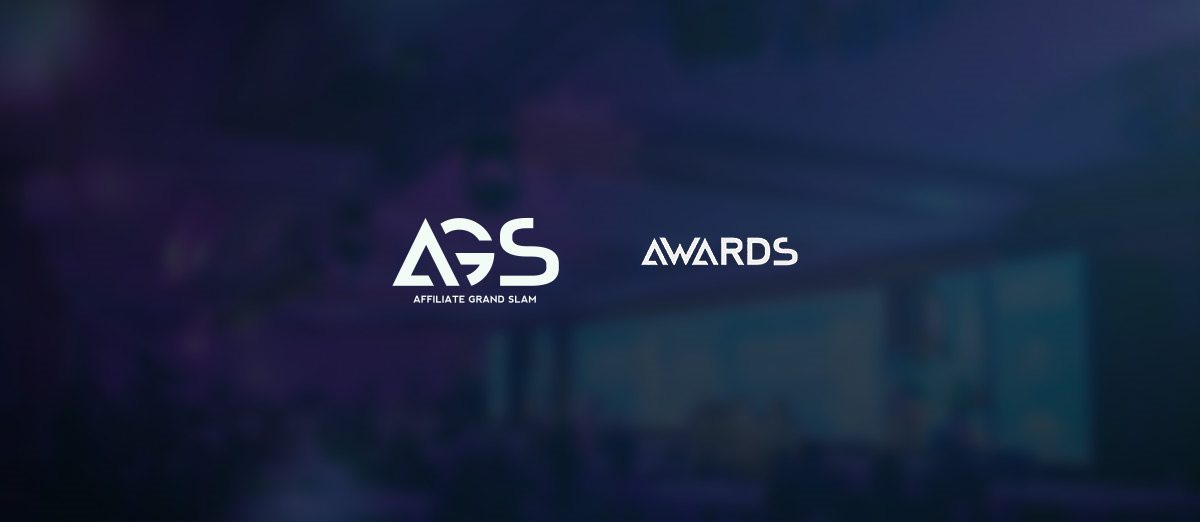 At the recent Affiliate Grand Slam (AGS) event in Dubai, a number of global marketing and SEO specialists took to the stage to deliver fascinating presentations.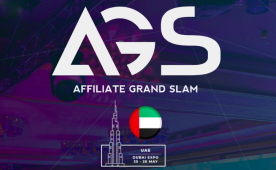 During the first day of the event, several speakers hosted in-depth talks on digital marketing and Ad Tech, putting forward their thoughts about current trends and what the future holds for the fields of online traffic, marketing tactics, and SEO. During the conference, Dr. Sultan Ahmed al Jaber, the Minister of State of the UAE, highlighted how the past year had driven innovation, saying that it "has never been more important than now, while the world is recovering from the global Covid-19 pandemic."
For many of the speakers, this was the first in-person event that they were able to attend since the start of the coronavirus pandemic, and there was an atmosphere of optimism surrounding it.
Before the start of the conference, the AGS Awards Night took place, celebrating leaders in the industry. There were several winners, including Click Dealer, who won Marketing Agency of the Year, Addsempire, who took Marketing Solution of the Year, and HugeOffer, who received Affiliate Network of the Year. There were also advertising awards and people's influencer awards.
During the course of the day, speakers covered a number of topics relevant to the Affiliate world, such as the importance of domain investing and management, content, and digital brand strategies. There was also a large panel discussion covering how technology can be used to improve and increase competitiveness in Ad Tech during a time when there are so many marketing routes available to companies. 
A second panel hosted a discussion on the impact of content on culture and commerce before the final talk of the day on emerging markets and trends to watch out for. 
Following the talks, the AGS Startup Pitch took place hosted by Mike Prasad. It gave startups the chance to pitch their ideas to the delegates at the conference. A number of finalists were then chosen before Hayi FZ-LLC was declared the winner, and the company will be receiving significant funding to help it develop its ideas. 
About AGS
The Affiliate Grand Slam aims to bring together like-minded people from the world of content marketing, SEO, and affiliate schemes. They host a number of conferences packed with speakers and networking opportunities.