Inspired Revenues Climb 29% in Q3 2021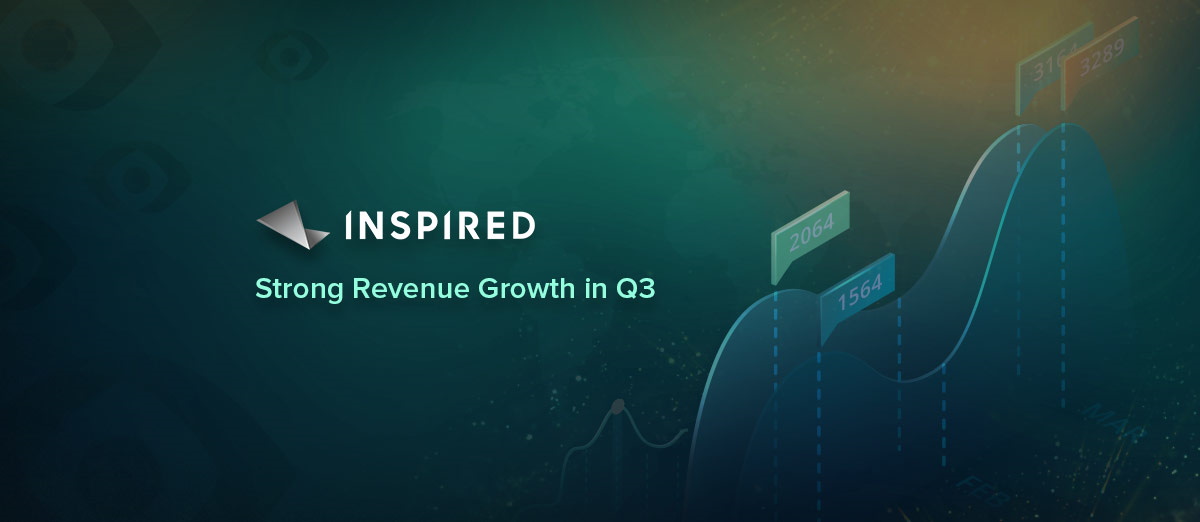 Inspired Entertainment (NASDAQ: INSE) has announced that its Q3 revenue was up 29% with strong growth in its leisure and online divisions compensating for land-based gaming declines.
Revenue for the three months to September 30 was $77.6 million, up from $60.1 million in the same period the prior year. Of this, $68.7 million came from services, and product revenue almost doubled to $8.9 million.
Inspired's leisure segment, which includes the Playnation brand that provides arcade machines in the UK, was the biggest contributor to revenue for the first time. It brought in $33.4 million, up 91.6% from last year, thanks to a huge jump in revenue from holiday parks and the rollout of new cashless solutions.
However, revenue from Inspired's gaming segment fell 10% to $27.6 million. The fall was made worse by the business receiving a $9.8 million payment from a UK customer in Q3 2020 for its share in a VAT rebate.
Related:
Revenue from interactive gaming grew 109.6% to $6.1 million and virtual sports revenue was up 26.5% at $10.5 million. The quarter saw operator BetMGM go live with Inspired's virtual sports product in New Jersey.
"We believe the third quarter is a good indicator of the strength of each of our segments coming out of Covid-19. Looking out to 2022, we see continued growth across each of our segments, with our interactive and virtual sports segments increasing their relative contribution to overall results.
I am very pleased with our third quarter results, as they reflect that we have emerged from the pandemic a much stronger, leaner and more efficient company with significant momentum and increased growth opportunities.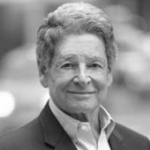 Our evolution this year, compared to pre-pandemic periods, is being driven by consistent growth in the operating performance of our capital efficient interactive and virtual sports segments, demonstrating the substantial demand that exists for our products as well as an acceleration in general industry trends.