Interblock in Deal with Elite Slots to Supply Its Latest Cabinet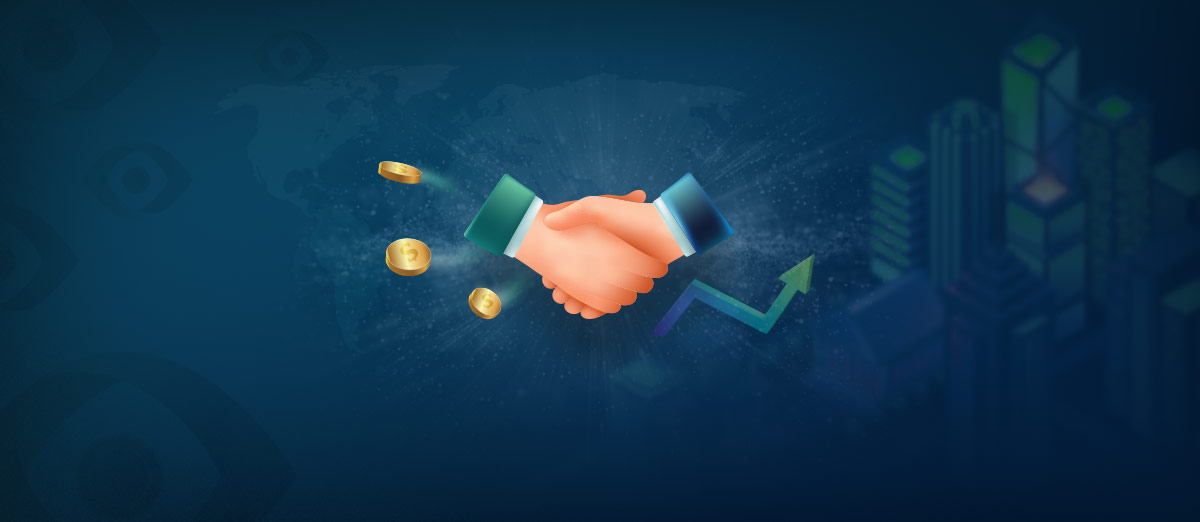 Interblock, the gaming developer, has partnered with Romania-based Elite Slots Casino to supply its latest Universal Cabinet Blackjack to the gaming operator.
The Universal Cabinet from Interblock is an award-winning product that aims to give players a unique version of the classic casino table games, like Roulette, Blackjack, Craps, Baccarat, Sic Bo, and Big Six.
The Blackjack version from the Universal Cabinet introduced at Elite Casinos in Pitesti offers players several great features. These features give players the flexibility to control how they play blackjack, including faster play, up to six side bets, and a mechanical dealer that gives players a more intimate and personal gaming experience.
One of the company highlights in the European region, this summer, was the successful installation at the Elite Slots Pitesti venue in Pitesti, Romania. The venue looks great with its fantastic atmosphere and wide variety of games. It is the first gaming hall in Romania with our latest Universal Cabinet Blackjack and Diamond PlayStations connected to Live Casino Roulette. This mix of products really stands out!
Starting in Romania eleven years ago, Elite Slots' biggest location is in the town of Pitesti, and the company has grown to have several slot halls in towns throughout Romania. As well as its retail operation Elite Slots has an online presence in the Romanian market.
Elite Slots Pitesti is a unique location in Romania. The largest slot hall in the city of Pitesti opened its doors on July 15, 2022 and the reactions of the visitors who stepped on its gaming floor exceed all expectations. The unique design manages to harmoniously combine modern elegance with luxury and comfort on an area of over 1000 square meters.