Betfred Launches Sportsbook at the Silver Reef Casino in Washington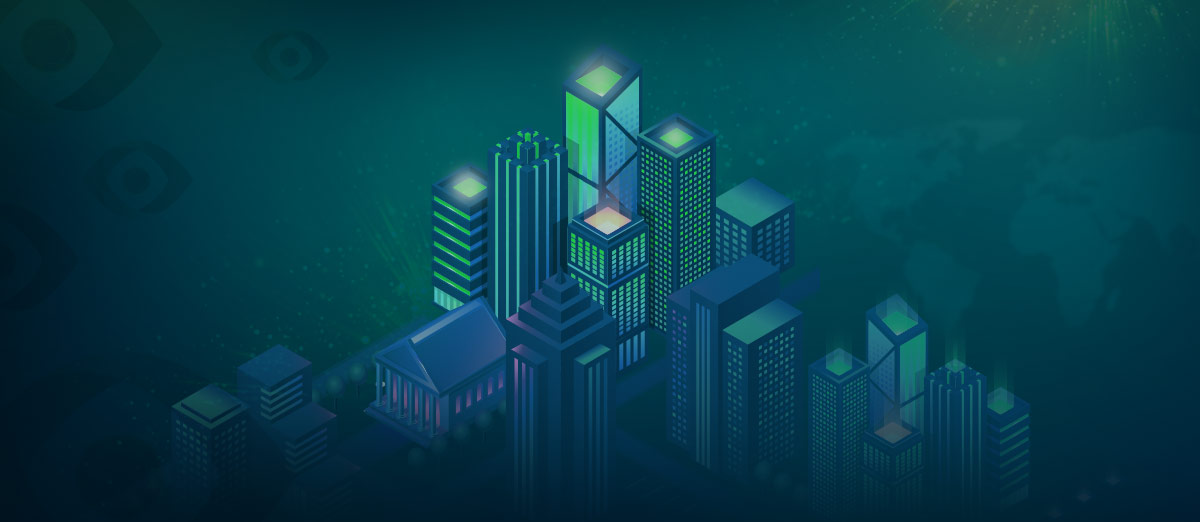 Betfred USA Sports, part of the global betting operator Betfred, has partnered with the Lummi Nation in Washington to open the Betfred Sportsbook located at the Silver Reef Casino resort. This follows the recent opening up of regulated sports betting in the US state.
The Betfred Sportsbook area at the casino will contain several betting stations and self-service kiosks for players to place wagers on sporting events. Customers at the sportsbook can enjoy all the sports action on numerous video walls, in the comfort of lounge chairs, and enjoy the dining facilities with pub-style food and drinks at the venue.
The Betfred USA Sports brand was created in 2019, by the Betfred group, with the specific aim of negotiating entry into the increasing number of US states that are opening to the regulated sports betting markets. The company now has operating licenses in the following states, Arizona, Iowa, Pennsylvania, Louisiana, Washington, and Colorado
We look forward to utilizing our 50 years of bookmaking experience to make the Betfred Sportsbook at Silver Reef Casino Resort the go-to destination for sports wagering in the state. We've long been eyeing the state of Washington and are excited to enter the market in partnership with Lummi Nation and the team at Silver Reef Casino.
Based in Ferndale, Washington the Silver Reef Casino resort is owned and operated by the Lummi Nation. The casino gaming facilities include 1,000 slots and more than 16 table games.
The resort features a hotel and spa with over 200 rooms for guests, plus an 18-hole golf course and a variety of bars and restaurants.
We are extremely excited about opening and operating the sportsbook with our partner Betfred, The sportsbook will be a fantastic new amenity for our guests and will enable us to continue delivering the premier gaming and resort experience in the Northwest.