Intertops Changes to EVERYGAME, Pulls Out of German Market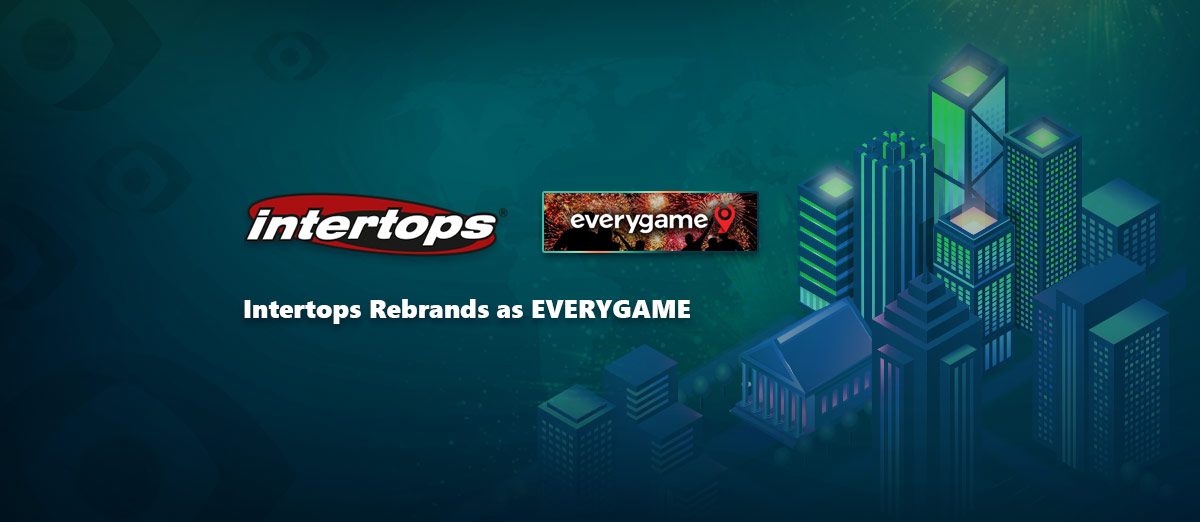 In a move that took the whole industry by surprise, Intertops, a leading online gambling operator, has announced its rebranding as EVERYGAME.
In its press release, the company also stated that as part of its rebranding, it is withdrawing online casino services and products from Germany. Due to some legal reasons, the company will no longer offer iGaming services in the German market.
Intertops, now known as EVERYGAME, assured its customers and affiliates not to fret as all player histories, balances will remain the same and will be automatically migrated to the new brand name. The company also notified them of some downtime of 2-3 days as it migrates fully to the EVERYGAME brand.
The company also announced that there would be no change to its offers under the EVERYGAME brand. It will continue to offer the same products and services it is known for, including sports betting, two online casinos, and poker. Its bet offers and profit distribution would be the same, while its platform's bonuses and bet codes will remain valid.
However, the company promises that there will be a wider range of games and services as it enters into a new partnership with software providers. The only ones at the losing end of this brand change are Intertops' German players who will no longer bet on the Intertops site and Affiliates that will stop earning revenue from German players.