IP Australia Report Shows Dominance of Gambling and Alcohol Companies in 2023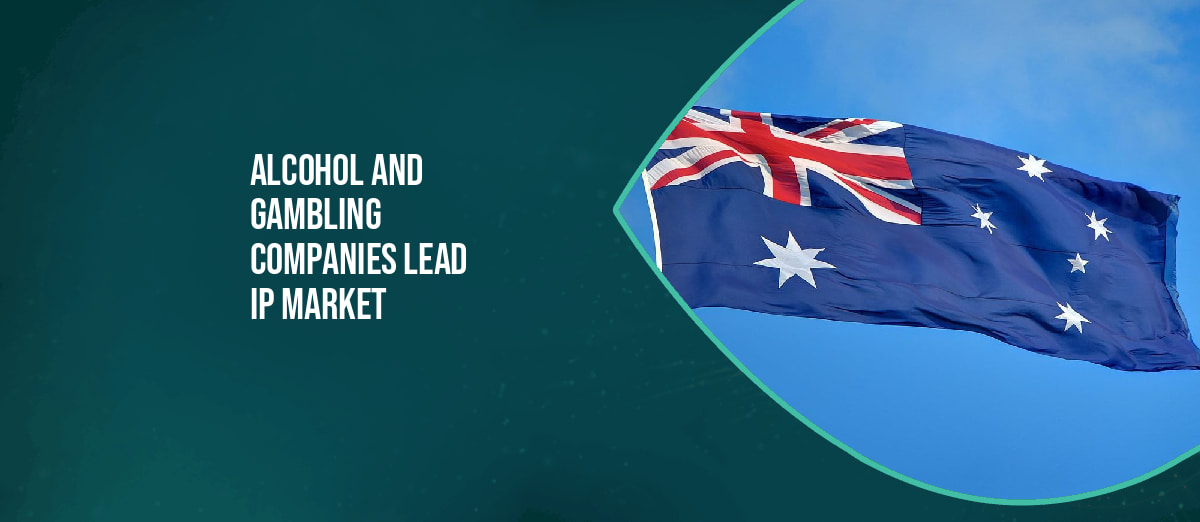 LISTEN TO THIS ARTICLE:
Gambling and alcohol companies dominated the Australian intellectual property (IP) market in 2023, according to the annual report released by IP Australia. The report suggests that the patent submissions reflect the importance of these industries in the domestic market and indicate companies protecting their intellectual properties.
The top four domestic listings were dominated by gambling and alcohol companies, with Endeavour Group Limited leading the pack, followed by Aristocrat, a slot machine and casino game manufacturer, and Sportsbet. Pharmaceutical company Pharmacor was the only non-alcohol or gambling entry in the top four.
The growth in patent filings for the gambling industry is due to the increasing popularity of sports betting and other forms of online gambling in Australia. Many of these submissions are related to new machines and gambling technologies, such as live casinos online, gaming platforms, and mobile betting apps. Meanwhile, alcohol companies primarily develop new alcoholic beverages and brewing processes.
However, the report raises concerns that the significant number of filings might not indicate innovation and could just be a means to protect the company's brands. Professor Andrew Christie, Chair of Intellectual Property at Melbourne Law School, University of Melbourne, warned that gambling companies could just be churning out gaming machines with minimal differences in gameplay and presentation and only filing patents to protect their products from copyright breaches.
InnovationAus, a technology-oriented media outlet, suggested that such patent and trademark filings indicate the competitive environment in which companies operate, and each product needs to be insured against potential copyright breaches. The report highlights the ongoing drive of these industries to remain innovative and competitive in the domestic marketplace.
Australia remains a net importer of technology, with its domestic innovations concentrated in the alcohol and gambling sector. The country's gambling industry is at an all-time high, and increased competition means that the sector will continue to drive growth in patent filings. While this may be good news for these industries, some may question whether the resources dedicated to protecting intellectual property could be better spent on other sectors, such as health and education.