Irish Government Publishes Gambling Regulation Bill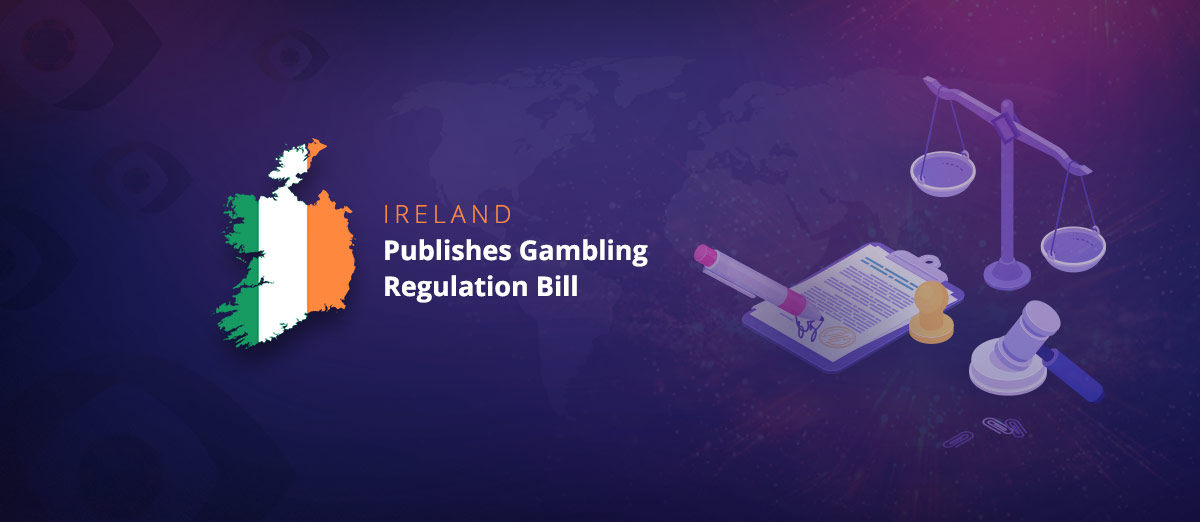 The Irish Government has approved the publication of the Gambling Regulation Bill, which sets out the framework for the country's new licensing and regulatory regime, and the creation of the new Gambling Regulatory Authority (GRA).
The minister of state for law reform James Browne is leading the Bill and it will introduce sweeping changes to the sector. The new GRA will have extensive powers covering the regulation of advertising and gambling, licensing, and sanctions and fines.
This approval by cabinet is significant and the publication of the bill is unquestionably a major milestone. It is an important and necessary piece of legislation, designed to meet the challenges of gambling responsibly in 21st century Ireland. This long awaited and much needed bill takes a responsible approach to balancing the freedom to gamble with the safeguards to protect people from falling prey to addiction. This bill provides a clearer framework for operators and for consumers.
The new system will introduce three different licenses, B2C gaming, betting and lottery, and B2B, as well as charity licenses.
Speaking about his Bill, Browne said that the aim is to create a regulator with a "focus on prevention of harm" and the protection of children in particular. He said that there is a "focus on enforcement of a strong, modern regulatory framework for the gambling industry."
Browne also warned that operators offering illegal gambling in Ireland may face criminal penalties including "up to eight years imprisonment and/or a fine at the discretion of the courts."
Amongst the new rules being introduced is a ban on gambling advertising between 5:30am and 9pm, and there is a chance that free bets and promotions will be abolished.
The Bill will also establish a National Gambling Exclusion Register, prevent payments being made with credit, and allow the GRA to prohibit inducements and promotions. The GRA will also manage a Social Impact Fund that will be used to fund programs to reduce problem gambling.