Kero Gaming Announces End of Oversubscribed $2 Million Funding Round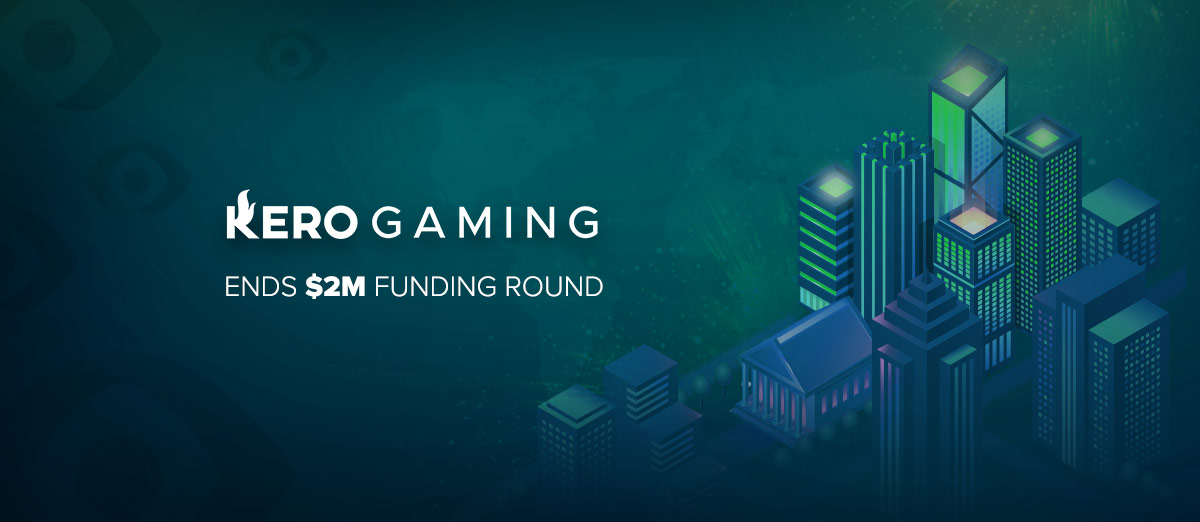 Kero Gaming has announced the end of an oversubscribed $2 million Seed 2 round of investment, its second of the year.
The round was led by Happyhour.io, an early stage VC fund with a focus on the iGaming industry. Tomash Devenishek founded Kero Gaming with the aim of creating new products for the sports betting industry.
The idea is to attract players using real-time, contextual micro bets delivered through algorithms developed by Kero Gaming. The products often use mechanics found in casino style games and they provide a "TikTok style" betting experience that will appeal to those looking for entertainment value while placing sports bets.
Modern day consumers don't want to think too much and endlessly browse/calculate odds inside massive spreadsheets. They want instant gratification and low friction/effort type experiences. We are building a curated version of the sportsbook product that delivers contextual micro bets every 15-45 seconds, allowing users to bet on the most exciting thing that is happening in the game right now. We were able to surpass our fundraising ambitions thanks to great strategic partners all of whom add value beyond capital. I am also proud that in this tough market we increased our post-money valuation by 60% doing so in only 10 months.
Robin Reed, the CEO of HappyHour, described Kero as being "the forefront of innovation in sports betting". He explained that, "As a strategic investor and lead in the current round, Happyhour is looking forward to working with Tomash and his team to bring this technology to casual bettors around the world."
Many other strategic investors expressed similar sentiments, such as Tim Health, the GP at Yolo Investments and Edward King, the co-founder of Acies Investments.
Devenishek added that with the new investment, the company intends "to continue focusing on our mission and bring about the next generation of sportsbook products even faster to markets like North America, Europe, LATAM and Asia".