Italian Court Orders Extension of iGaming Licenses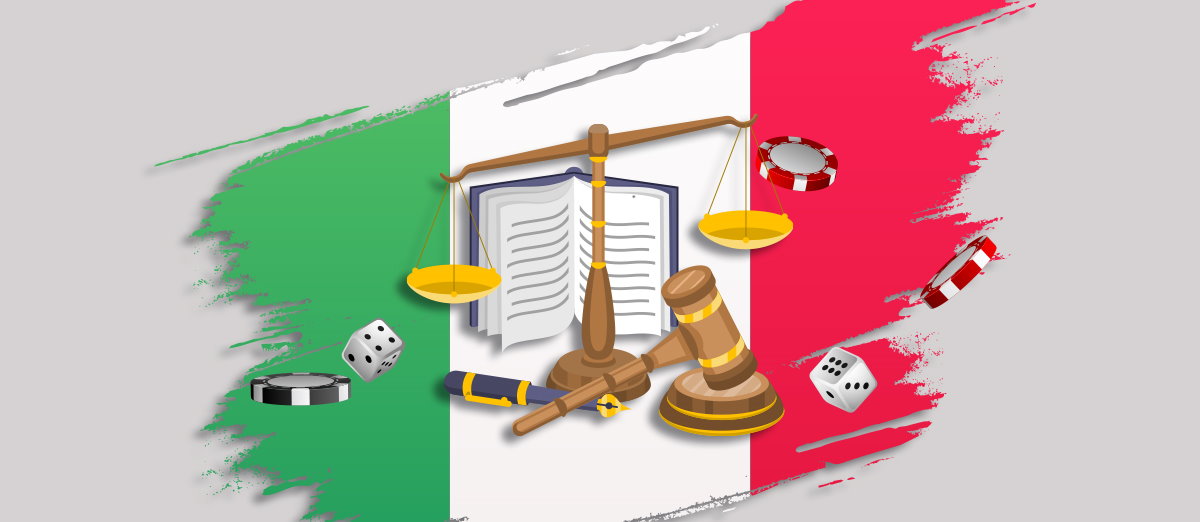 The Lazio TAR Administrative Court in Rome has ruled in favor of a number of iGaming operators in their appeals against the ADM Customs and Monopolies Agency.
Major operators such as Sportpesa, Nexigaming, Snaitech, and Betway had launched appeals against the regulator after it ordered them to suspend their Italian operations when their licenses expired at the end of October. The country's senate has twice refused to review online gambling extensions for all areas of the industry until autumn 2022 as it seeks to reform the market. This resulted in 30 operators being left in limbo after their licenses expired at the end of October.
Following the expiration of licenses, the ADM ordered operators to "turn-off" their online gambling services and gave no assurances that it would be possible to apply for license extensions before the senate's review in two years' time.
This resulted in the operators submitting a number of separate appeals and the court has now ordered the ADM to make sure that each operator receives an extension for at least one year, until October 2021.
The court found that the operators had been denied the right to apply for extensions, regardless of the government plans for reform. It also said that the government must guarantee that the conditions for online gambling concessions are clear before its next Budget Law, which is due to be signed off by parliament by the end of the year.
The Italian online gambling industry appears to be doing well with revenue increasing 25.4% year-on-year in September.