Italians Thought to Gamble €25 Billion Annually on Black Market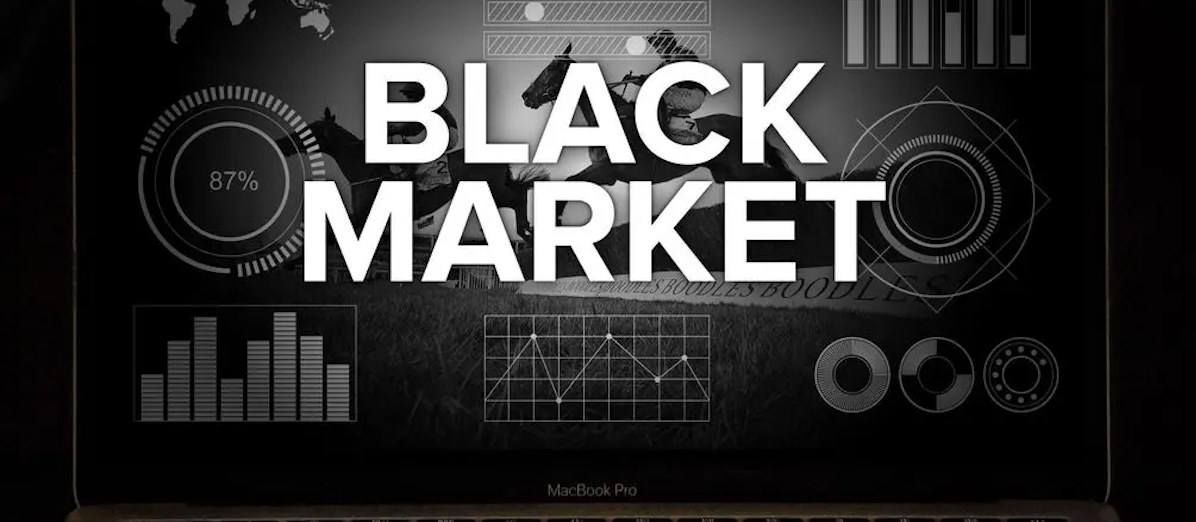 LISTEN TO THIS ARTICLE:
A recent report has claimed that Italy's online gambling black market is worth close to €1 billion each year. This is equivalent to the total regulated online gambling revenue from eight other EU countries. As such, there are growing calls for Italy's ban on gambling advertising to be reconsidered, as it is clearly benefiting the black market.
The report found that Italians bet €25 billion on the black market each year and that three-quarters of that amount is spent on unlicensed live casinos and gambling websites. Based upon this, the European Gaming and Betting Association (EGBA) believes that close to €1 billion in online gross gaming revenue in Italy is lost to black market websites each year.
A Worrying Lack of Consumer Protection
Of particular concern is the fact that many Italian gamblers will be playing at websites that are located outside of the EU, and as such, they do not offer even basic consumer protection.
Since the start of this year, Italy's Customs and Monopolies Agency (ADM) has blocked more than 9,800 unlicensed gambling websites. This is already 400 more than were blocked in the entirety of 2022, showing that the problem is not going away.
Consumer protection is a top priority for EGBA, which opposes any gambling sites that are aimed at the EU market but are operating outside EU laws. It is vital for Italian authorities to increase public awareness about the dangers of using unlicensed platforms and to direct consumers towards licensed operators who follow local responsible gambling practices.
Calls for a Rethink of Advertising Ban
EGBA has said that the size of Italy's online black market is worrying yet not surprising considering Italy's laws regarding gambling advertising.
The significant size of Italy's online black market is concerning, yet it is not surprising given that Italy has one of Europe's strictest advertising regimes for its licensed gambling companies. The country's ban on advertising for licensed gambling operators is clearly favoring the black market. Without a sufficient level of advertising, there is no real way for Italians to tell the difference between a gambling website that is licensed in Italy – and applies the country's consumer protection rules – and one that is not. It is evident that enforcement action against black market operators is not sufficient and that the government needs to revise its advertising rules for gambling to ensure Italian citizens can be well-informed about the licensed websites in the country.