Italy Targets Illegal Gambling Syndicates in Huge Crackdown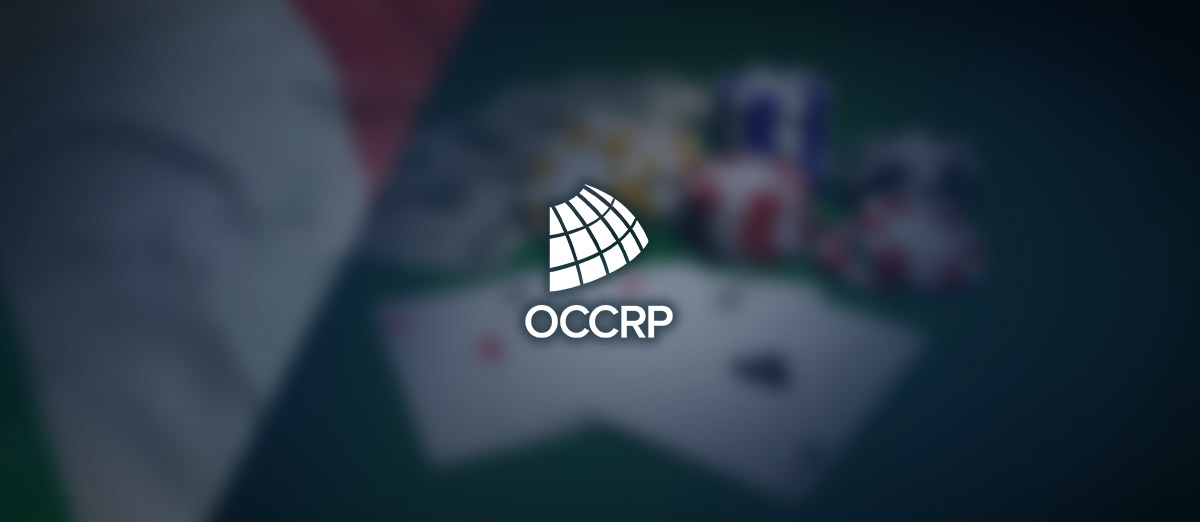 The Italian authorities have taken action this month by seizing over $95.8 million in a crackdown on illegal gambling which is linked with organized crime. Entitled Operation Double Game, 23 people have had restriction orders placed against them for being associated with Cosa Nostra, also known as The Sicilian Mafia.
That story was first revealed via the Organized Crime and Corruption Reporting Project (OCCRP).
From the 23 people who are currently facing those restrictions, 12 of them are being detained in prison awaiting trial. Two more have been placed on house arrest, and the remaining nine are prohibited from accessing any commercial activity for the time being. All suspects have been accused of "abusive gambling and betting, tax evasion and aggravated fraud", as reported by the OCCRP.
And while those are just the primary people being targeted by the authorities, in total, the investigation is looking into the activities of 336 people.
Through this operation, the Santapaola-Ercolano Mafia is being heavily focused on. Based in Catania – a province in eastern Sicily – the criminal consortium is actually thought to be running sportsbook RaiseBet24.com. That site is not licensed to provide its services to Italian residents, but it is active on servers based in nearby Malta. Recently, that betting site has undergone close scrutiny, with a March 13 news story being written on it for the Forbes platform by Will Nicoll.
People choosing to gamble through RaiseBet24.com were being heavily encouraged to utilise cash payments rather than credit cards and other options. This then saw underworld syndicates collect the cash and launder it by purchasing buildings and companies based not only in Italy, but Germany and Poland as well. This, the OCCRP says, is quite the common M.O. for Italian Mafia bosses.
Over the past few years, multiple syndicates have been investigated for similar activities. They include the 'Ndrangheta based in Calabria, the Neapolitan Camorra, and the Sacra Corona Unita based in Apulia. The former of these took quite the media spotlight earlier in 2021, as a massive trial remains in action in Italy that involves a huge total of 355 criminal suspects.