Jackpocket in Deal with Circle K to Launch Lottery App in Arizona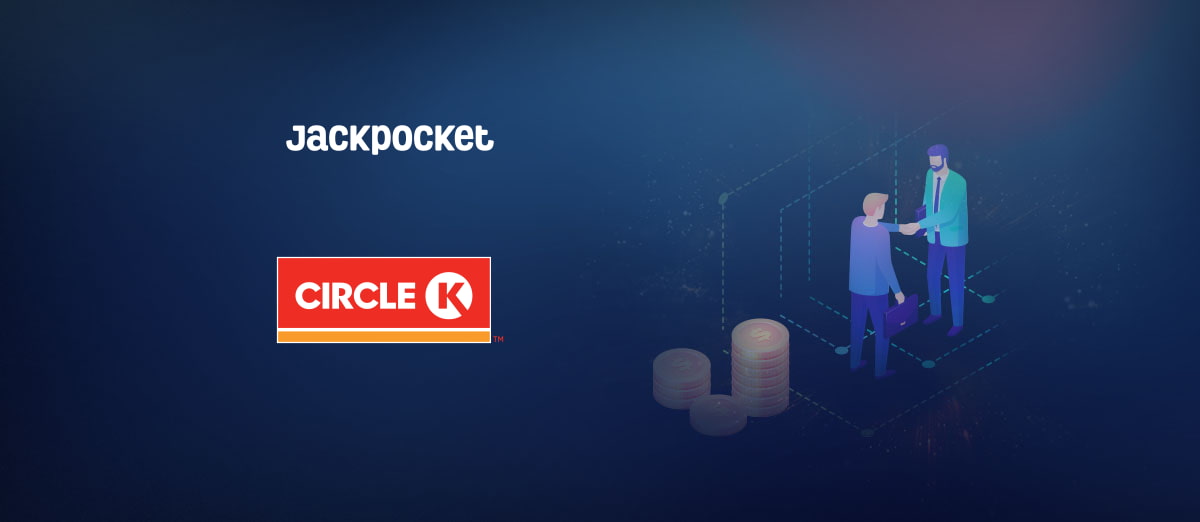 Jackpocket, the top lottery app in the U.S., has partnered with the large USA convenience store brand Circle K in a deal that sees the third-party lottery app launched in the U.S. State of Arizona.
This agreement allows players in Arizona to use the app to enjoy all the popular lottery games like Powerball, Mega Millions, The Pick, Fantasy 5, and Pick 3. Customers have the convenience of playing and checking the lottery results at home or on the go. Additionally, the app allows any winnings up to $599 to be paid out to players directly.
Jackpockets entry into the state of Arizona is the 15th regulated gaming state in North America, where the lottery app has been launched over the last year.
Circle K is proud to partner with Jackpocket to make this fun, user-friendly experience available to every player in Arizona, We strive to make our customers' lives a little easier every day, and our partnership with Jackpocket aligns closely with this mission by making lottery more accessible, user-oriented and convenient.
Jackpocket has stated that two-thirds of its mobile customers are aged between 18 and 45, and the company is aiming its app at this younger market. Also, as a welcome bonus to celebrate its launch into Arizona, Jackpocket is offering a free $2 lottery ticket to players who download and are first-time users of the app.
Circle K is known around the world for offering quality products and services and is one of the top lottery retailers in Arizona. Together, we are excited to offer long-time lottery enthusiasts and new players a more accessible and fun way to play their favorite lottery games, At Jackpocket, we are committed to innovating the digital gaming space in a safe and meaningful manner to ensure player safety,