Japan Abandons Winnings Tax for International Gamblers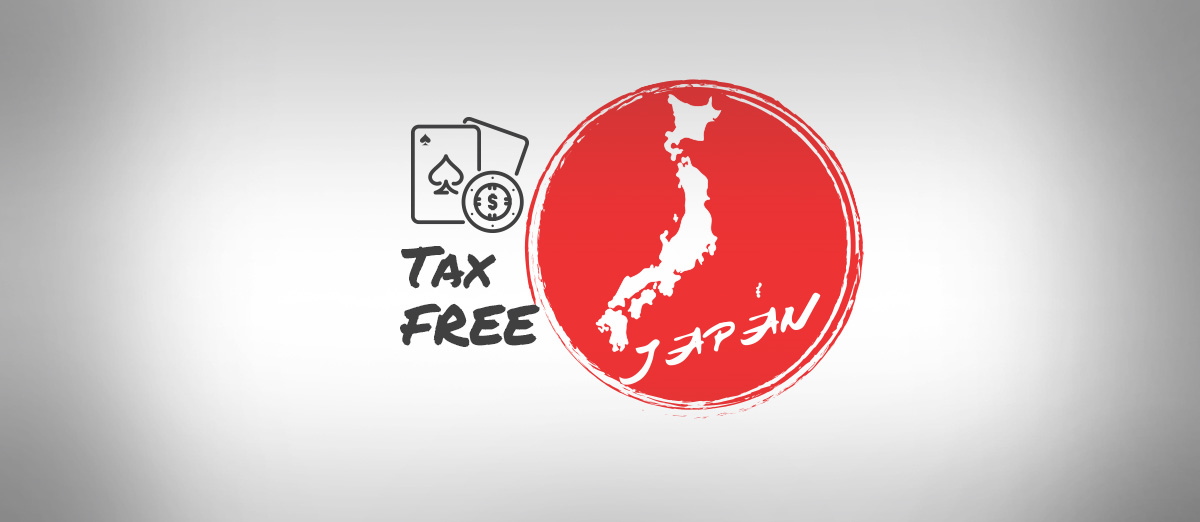 Japan isn't usually a country that one thinks of when it comes to participating in gambling activities. However, that could all change, thanks to a decision made by the chief of the ruling Liberal Democratic Party. Akira Amari, speaking last Thursday, December 3, said that winnings acquired by non-resident foreigners playing at Japanese casino resorts will not be taxed in any way.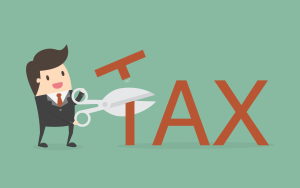 As things stand at the moment though, such casino resorts have yet to be set up in Japan. However, even though this is the case, it is hoped that the tax exemption for foreigners will bring them in once the casino resort projects have been completed. Those resorts will incorporate casinos, hotels, shopping malls, conference rooms etc. into their setups, and the Japanese government is high on promoting them.
In fact, it was the country's Prime Minister, Yoshihide Suga who promoted the introduction of these casino resorts while operating as the chief Cabinet secretary. That was a position he held under predecessor Shinzo Abe, and it was his intent to attract more overseas tourists in a bid to invigorate the economy with the dawn of the Tokyo Olympics.
Speaking on the casino resorts, Amari said that it would be meaningless if nobody visited Japan to use them after they've been constructed. He spoke of the casinos having to be "on a par with international standards", and in order to push things in the right direction, a plan is in place to introduce a tax reform package for fiscal 2021.
Under the current laws in Japan, winnings acquired in the country's casinos would be taxed in the exact same way as money won through betting on horse racing events. This doesn't have any effect on Japanese citizens, though. Their declared winnings will be taxed as standard.
With regard to the casino resorts, the liberal gambling laws introduced in 2018 ensure that the government will accept formal applications in a seven-month time period from October 2021. These will be from various municipalities looking to win one of the three available casino resort licenses to operate such. The resorts are expected to start their operations in the mid-2020s – another victim of the COVID-19 pandemic, as the likelihood is that things would have proceeded a lot quicker without it.