Jeremie Kanter Joins ComplianceOne Group as VP of Regulatory and Internal Audit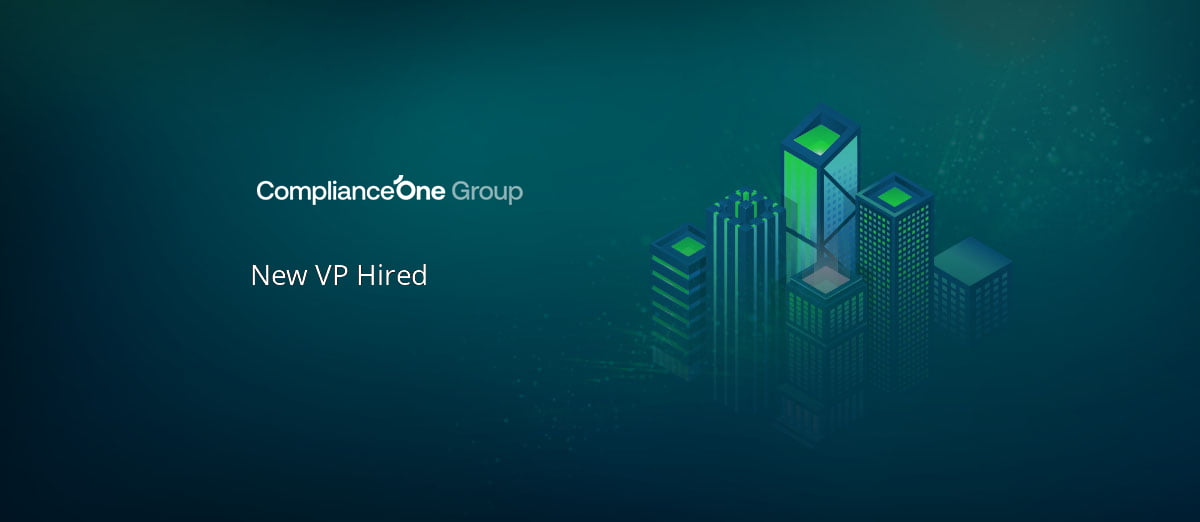 ComplianceOne Group has announced the appointment of industry veteran Jeremie Kanter to the new role of VP of Regulatory and Internal Audit.
The role is an expansion of the company's board and Diligence in the Gaming division, and Kanter is joining following more than ten years working in roles such as Group Compliance Director at William Hill and 888 casino, and Chief Compliance Office at SBTech and Playtech.
Kanter will be leading Diligence in Gaming, which is the regulatory and operational compliance division of the Group, supporting operators in several jurisdictions.
ComplianceOne Group is the first company that's able to offer gaming businesses a complete suite of products and services across all facets of compliance. This is a field that's always evolving, and we're now the only operation with both the team and scale to provide partners with 360-degree support.
Antonio Zanghi, the CEO of ComplianceOne Group, described Kanter as bringing "unparalleled experience" from his work with some of the biggest brands in the industry. He added, "As the new lead of our Diligence in Gaming division, our partners couldn't be in safer hands."
Last month, ComplianceOne Group launched RecruitCompliance with the aim of changing the way that the iGaming industry hires compliance talent. The company's Head of HR & Talent, Danielle Nason, is leading it.
ComplianceOne Group also incorporates the technical compliance firm Maxima Compliance, which is headed by VP Technical Compliance Services Sergio Suárez García.