Jimmy Maymann Becomes New Superbet Group CEO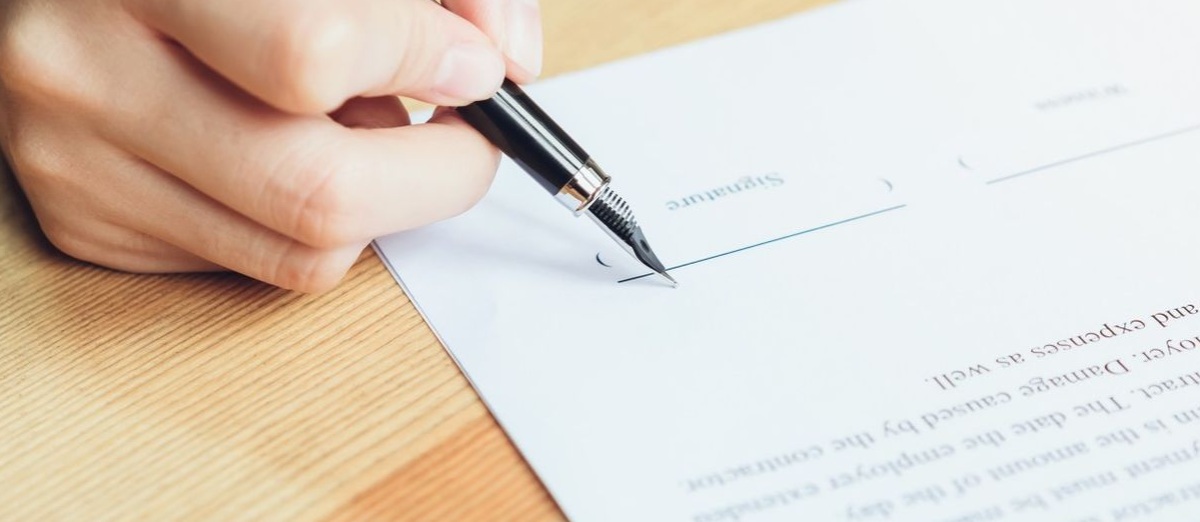 LISTEN TO THIS ARTICLE:
Romanian sports betting operator Superbet Group has appointed Jimmy Maymann as its new Chief Executive Officer to assume the role from January 15, 2024.
Maymann is a veteran in the technology industry with experience in establishing and scaling companies. He has contributed to the growth of more than ten companies and successful sales of some of them, including Go Viral, a video content platform he co-founded and later sold to AOL in 2011.
Related: Superbet Group Streamlines Payments with OKTO Technology
Maymann has held pivotal roles across several leading companies, such as the CEO of Huffington Post, Chairman at UNLive Online, AirHelp Inc., and TV2 Denmark, as well as Non-Executive Director at Telia AB, Pitzner Group, and the Maternity Foundation. He previously served as the Executive Vice President of AOL's content brands.
I am delighted to take on the role of CEO and offer my expertise and passion, closely working with Superbet's Board to accomplish the company's goal of becoming a global leader in the tech and entertainment industry, while fostering an exemplary environment of responsible gaming. I look forward to building on the great work done to date and leading the team in its next phase of growth.
Maymann will replace current CEO Johnny Harrnett, who will join the company's Board as a Non-Executive Director.
Leadership Changes
Maymann's appointment comes a few months after comes months after the company made several changes to its leadership team. Stephen Parry was named as the new Chief Operations Officer (COO), Andrei Dușu took on the role of Chief Business Development Officer (CBDO), and Glyn Hughes was appointed as the group's Chief Financial Officer (CFO).
The group also created a new division called Superbet International to oversee activities outside of Romania.
Superbet is the largest sports betting operator in the Romanian market. The group was established in 2018 in Romania and is now live in nine more countries, including Poland, Belgium, and Serbia.