Superbet New Leadership Team Looking for European Expansion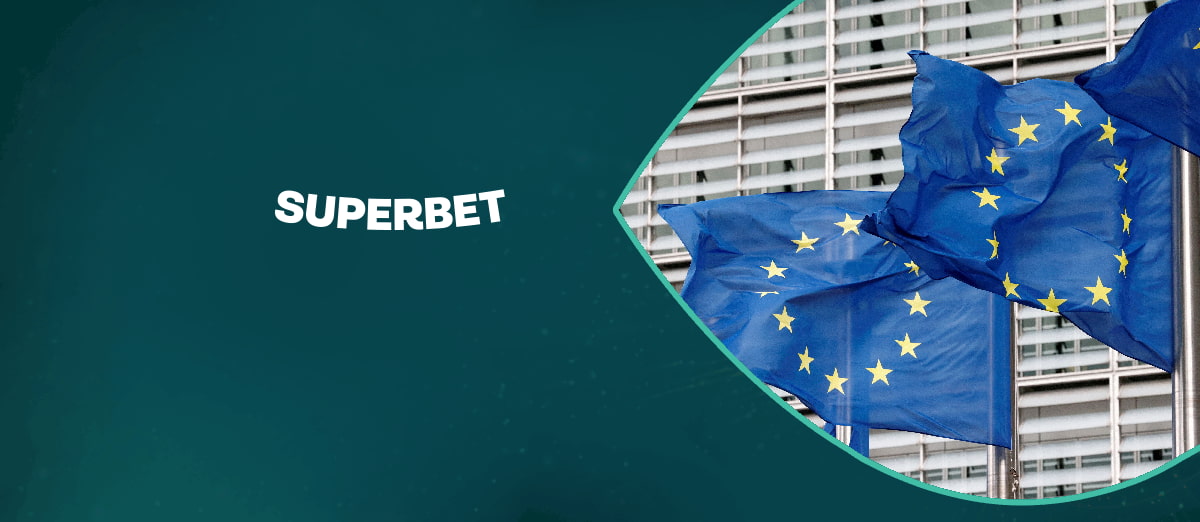 LISTEN TO THIS ARTICLE:
Superbet Group, the Romanian-based gaming operator, has named Stephen Parry as Chief Operations Officer (COO) as one of a raft of changes to its leadership team.
Parry joins Superbet with a wealth of gaming industry experience, having recently served as CEO of International and COO at William Hill Group. He will report directly to Johnny Hartnett, the CEO of Superbet Group.
Andrei Dușu takes on the role of Chief Business Development Officer (CBDO), tasked with leading Superbet's strategy of expanding its presence globally. To implement this plan, Dușu will be looking at potential mergers and acquisitions for the group.
Dușu moves to the group, having co-founded Flawless, an AI-based service for business operations. Previously he held key personnel roles at industry giants such as Google, McKinsey & Company, and OLX Group.
Another change in the senior management team is the addition of Glyn Hughes to the position of Chief Financial Officer (CFO) of the group. Hughes has several years of experience in similar roles at International Workplace Group (IWG) PLC and Mothercare PLC.
The group has created a new division called Superbet International, and Adam Lamentowicz has stepped up to VP of this division in a move from management for the group in Poland. The purpose of the division is to oversee activities for the group outside of Romania.
As we embark on the next stage of our growth journey, it is incredibly exciting to add experienced and capable leaders like Stephen, Andrei, and Glyn to the Superbet management team. Their experience across a range of sectors and geographies means they will be a critical part of executing our ambition – to take the business from our home in CEE to the rest of Europe and beyond.