UKGC Survey Shows Improvement in Young People Gambling Habits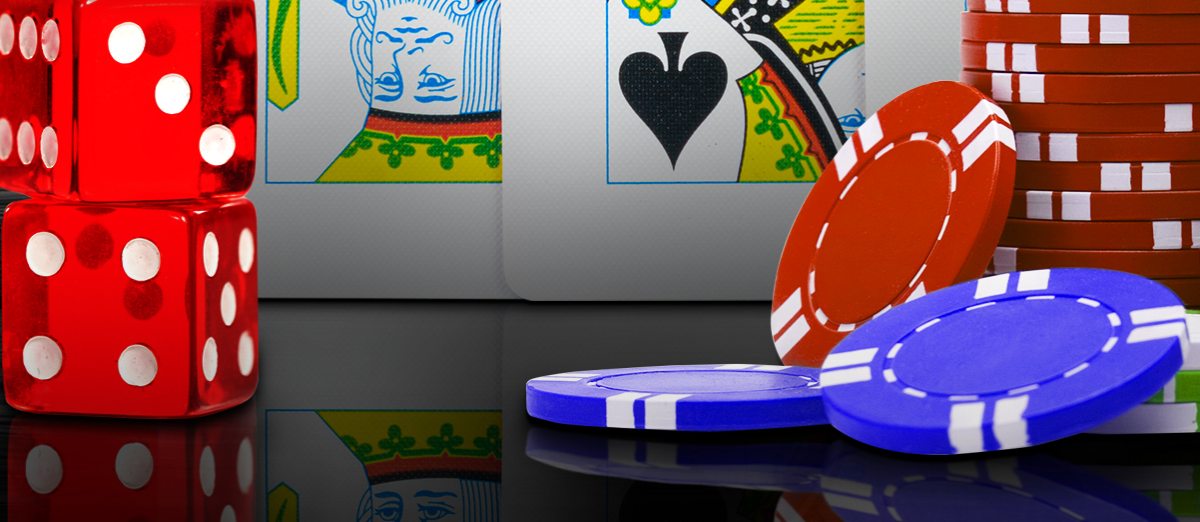 LISTEN TO THIS ARTICLE:
The Gambling Commission has published its annual Young People and Gambling Report, which looks into the gambling habits and experiences of 11-17-year-olds.
The study was carried out in schools across England, Scotland and Wales. Pupils were given online -self-completion surveys to fill in class. The data set features 3,453 participants aged 11 to 17. It is worth noting that this is the first time the research will involve 17-year-olds.
Positive Trends Emerge in the Report
This year's UKGC report shows improvement in several areas noted in the survey. There was a 10% decrease in the percentage points of 11-to-17-year-olds that have seen or heard adverts within the previous 12 months. Also, 55% had seen offline ads, while 53% had seen online ads, compared to 66% and 63% in 2022.
26% of the participants used their own funds for gambling activities in the past 12 months, compared to the 31% reported last year. Excluding arcade gaming machines, 4% of respondents engaged in regulated gambling, down from 5% in 2022.
Additionally, 0.7% of the surveyed young people were identified as problem gamblers by the youth-specific DSM-IV-MR-J screen, a decrease from 0.9% reported the previous year.
This year, 1.5% of participants were categorized as at-risk gamblers, compared with 2.4% in 2022.
80% of the young people who spent their own money on gambling in the last 12 months consider it a recreational or fun activity. Less than one-fifth agreed that gambling brings happiness.
BGC's Response
Commenting on the study's findings, the Betting and Gaming Council (BGC), the trade body that represents the interests of betting shops and online gaming operators in the UK, said that its members "members take a zero-tolerance approach to betting by children."
It also emphasized that most arcade games like penny pusher and claw grab machines, bets between friends or family, and playing cards for money are the most popular forms of gambling amongst children in the country.
.