Jogo Global Joins Forces with SCCG Management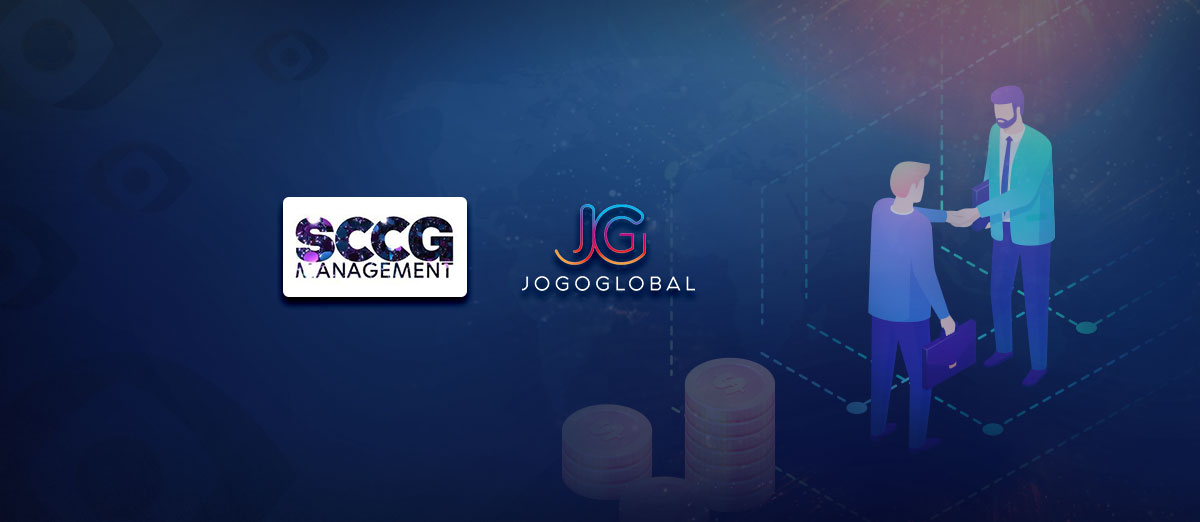 Online casino content developer Jogo Global have joined forces with SCCG Management in a move that will further establish Jogo Global's presence within the gaming industry.
SCCG Management are regarded as experts when it comes to strategic business development strategy in the online gaming market, and their founder, Stephen Crystal, has a wealth of experience as a former legislator, lawyer, and gaming industry veteran.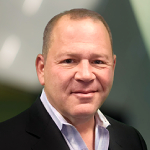 Working alongside an ambitious company like Jogo Global has been an energizing experience for us. With a range of products and services that span gaming platforms, premium mobile, online and land-based content, as well as customized software development and a gamification platform, we believe the company has a highly attractive offering. We look forward to supporting their further growth.
Jogo Global have been building formidable management with the recent appointments of Gaming Realms co-founder Simon Collins along with non-executive chairman Robb Vecchio.
The CEO of Jogo Global Group, David Marcus, also commented on the new business relationship, "Securing this partnership with SCCG Management is another important move that will further establish Jogo Global within the gaming industry. With Stephen's 25 years of industry experience and SCCG Management's strong presence in both the land-based and online sectors, Jogo Global's opportunities for expansion will only increase as a result of this new working relationship."