Kaizen Gaming Signs Up to Greco Risk Management Platform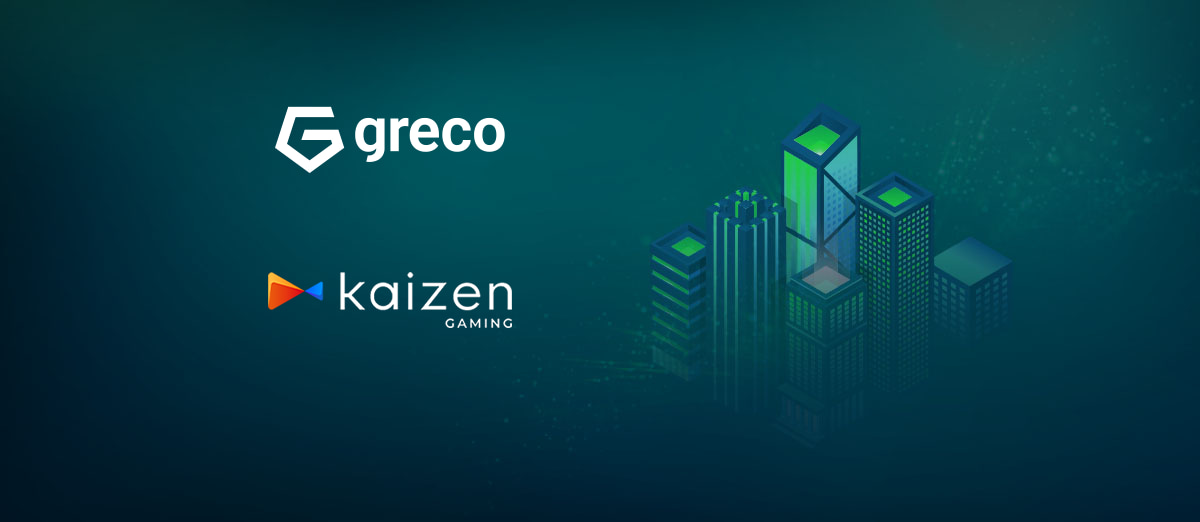 Greco, the gameplay risk management platform, has announced a new partnership with Kaizen Gaming, a gaming technology company.
The deal gives Kaizen Gaming access to Greco's gameplay risk engine in order to enhance player management and provide players with the best possible gaming experience. Kaizen Gaming is behind two popular brands, Betano and Stoiximan. They are available in 12 countries and employ more than 1,600 people.
The company is known for its focus on having the best technologies and people, and the deal with Greco will allow the company to improve its efficiency by utilizing the gameplay risk engine.
We are thrilled to be partnering with Greco, a company that shares our commitment to continually improving the player experience. Their cutting-edge gameplay risk engine will help us to better evaluate our players, allowing us to minimise risk. We look forward to seeing what the future holds for our partnership.
Greco makes use of theoretical value modelling and behavioral risk analysis in order to give operators insights into player risk and value. This help operators make informed decisions regarding player behavior, which leads to a better customer experience.
Ozric Vondervelden, the CEO and co-founder of Greco, added, "We are proud to have Kaizen Gaming on board as our latest partner. Their focus on technology and people aligns with our own values, and we are confident that our partnership will bring significant benefits to both companies".