Kambi Enters Wisconsin Adding Its Sportsbook in Potawatomi Casinos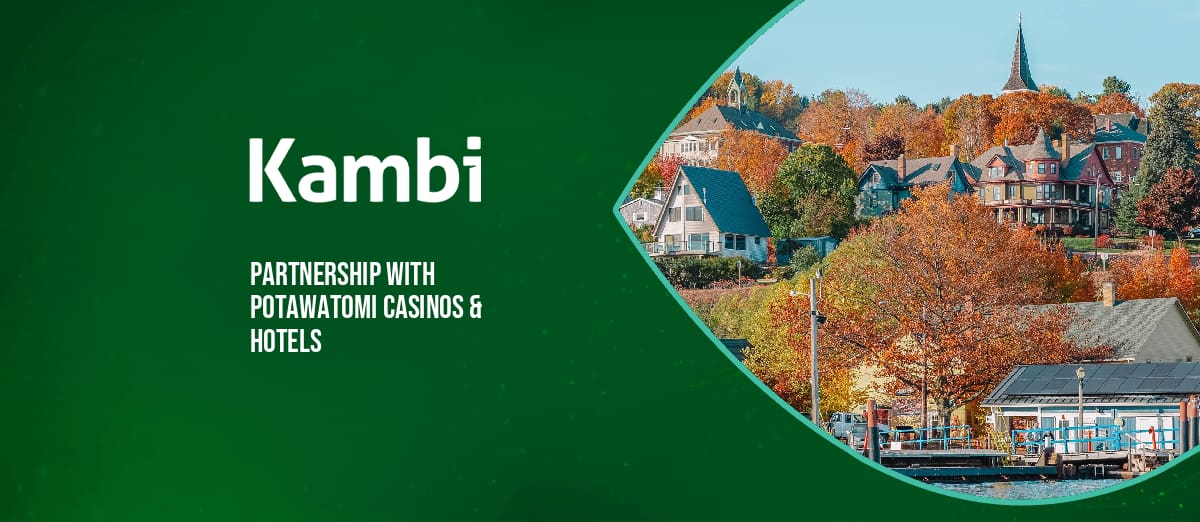 The Kambi Group, the leading provider of sports betting technology, has reached an agreement to supply the Potawatomi Casinos & Hotel with its online and retail sportsbook services.
Potawatomi Casinos & Hotels are tribally owned and operated by the Forest County Potawatomi Community, which has casino properties located in Milwaukee and Carter, and Wisconsin. This partnership is a multi-year deal and sees Kambi increase its footprint into a 22nd US State.
Initially, Kambi services will be available in the casino in Milwaukee, Wisconsin, with a sportsbook on the premises. The facilities will include 20 kiosks and more gaming kiosks situated in the Carter Hotel & Casino, also in Wisconsin.
Under the terms of the deal, Kambi will provide its complete range of sportsbook services to the operator. Following the launch of the Kambi retail sportsbook, there are plans to launch the online offering later in the year.
We are proud to partner with Potawatomi Casinos & Hotels, a deal which further strengthens Kambi's strong relationship with tribal casino operators and expands our footprint across the United States. Potawatomi Casinos & Hotels has some of the premier entertainment destinations in the Midwest, and we look forward to bringing them and their customers our award-winning sports betting technology.
Dominic Ortiz, the CEO and General Manager of Potawatomi Casinos & Hotels said. "Potawatomi Casinos & Hotels is pleased to partner with Kambi, a global leader in sports betting technology. Kambi's proven track record will be beneficial as we introduce this new gaming amenity to our millions of annual visitors from throughout the region."