Kambi Partners with Mohegan to Provide a Retail Sportsbook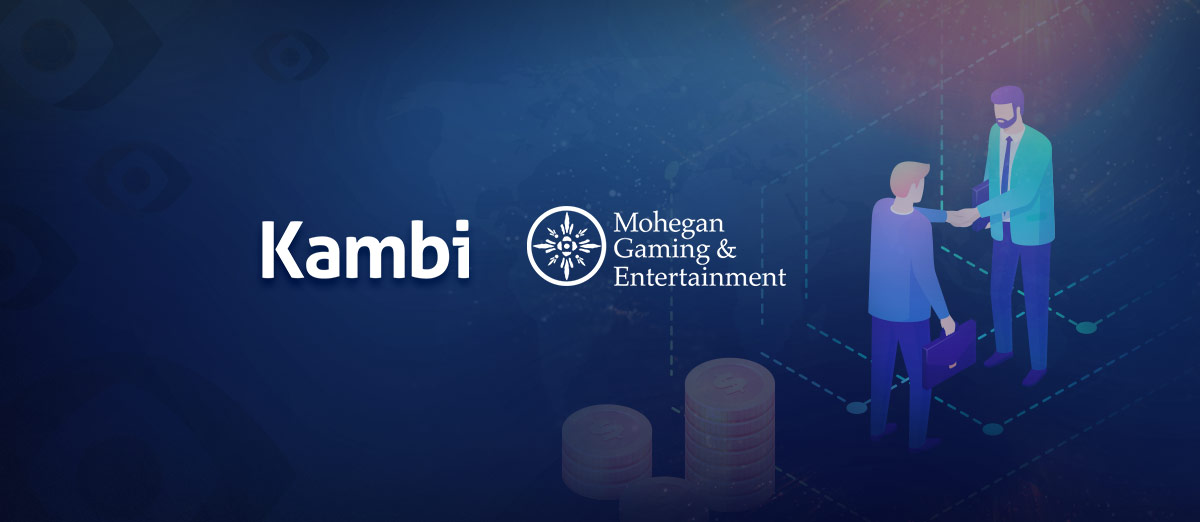 Kambi, the leading sports betting technology provider, has partnered with Mohegan, the owner and manager of multiple casino resorts in North America, to supply a retail sportsbook solution to both the gaming operator's Ontario casinos, the Fallsview Casino Resort, and the Casino Niagara.
This retail partnership is an extension of a similar deal between both parties regarding the online sportsbook offering from Mohegan which is powered by Kambi.
Related: Kambi to power the Mohegan online PlayFallsview sportsbook
Once approval for the sportsbook has been granted for the Ontario province, players at the casinos will be able to enjoy the complete Kambi-driven sportsbook in the retail arena.
Following our online sports betting partnership with Mohegan, we are thrilled to bring the same high-quality sports betting experiences to Fallsview Casino Resort and Casino Niagara in Ontario. This exciting partnership enables Fallsview Casino and Casino Niagara to leverage their long-standing brands to provide their guests with a place to enjoy a leading sports betting product.
As part of the deal, players will be able to place wagers at a total of 36 betting kiosks located throughout both casinos. Other plans to accommodate the new sportsbook offering include transforming the current sports bar at the Casino Niagara property into a retail sportsbook featuring live sports and including betting forecasts in a single casino arena.
We are very excited to partner with Kambi as we prepare to launch sports betting at Fallsview Casino Resort and Casino Niagara. With the changing landscape in gaming, we are working collaboratively with the Ontario Lottery and Gaming Corporation, Alcohol and Gaming Commission of Ontario and the Province to develop sports betting in Ontario. Our partnership with Kambi will continue to elevate our offerings at Niagara Casinos.