Kindred Revenues for Q2 in 2022 Drop to £238.7M from £363.7M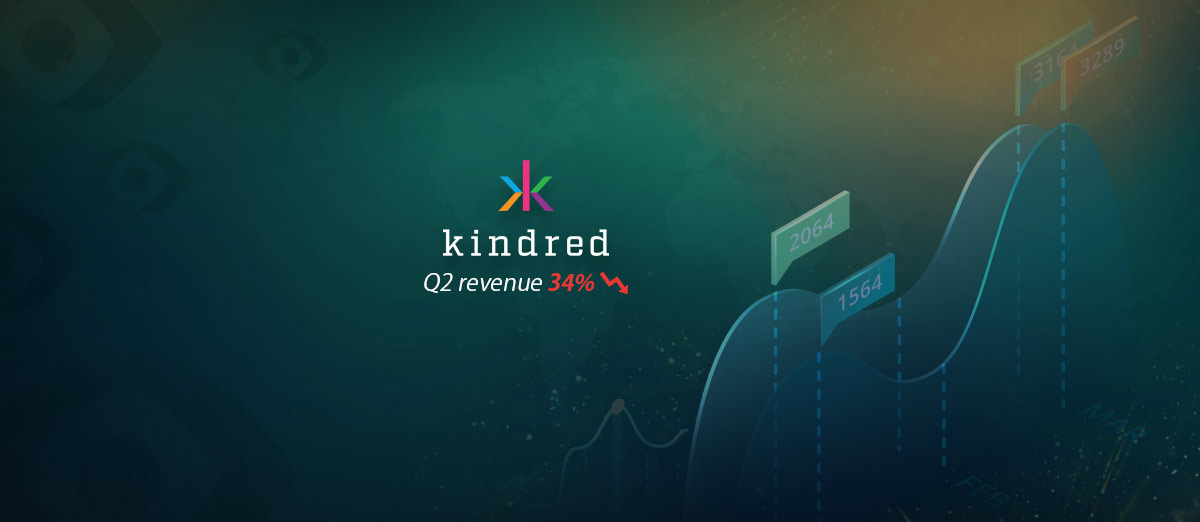 The Kindred Group, comprising several gaming brands including Unibet and 32Red, has announced that its revenues for Q2 this year fell to £238.7m, down from £363.7m for the same period in 2021.
The headline drop in revenue figures for the second quarter was also reflected by the EBITDA figures, which fell to £25.3 million, a decrease of 78 percent. The number of active users for the group currently stands at 1,336,706, down from 1,907,276 for the same period in 2021.
The report suggested that Covid-19 and the effects of the two-year pandemic have proved challenging for the company, and this has had a negative impact on the trading figures for the group. One highlight in the revenue figures for Q2 was the positive performance of its development brand Relax Gaming.
The sports betting revenue has shown a decline of 28 percent year on year for the second quarter. This is due to Q2 being a quieter period for sporting events historically. However, due to the pandemic, the sporting calendar was rearranged, with the Euro 2020 football competition taking place in 2021. The company says this has led to a distortion in the comparative quarter figures.
The second quarter has also seen a big advance in the group's Kindred Sportsbook Platform (KSP), an in-house sportsbook, which, when completed, will be scalable across the group's brands and cut costs for the company.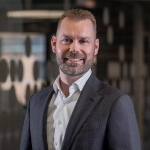 After a period of short-term headwinds, I look to the future with confidence as we see good progress with the Group's key strategic priorities. We have received our long-awaited Dutch license, our Kindred Sportsbook Platform (KSP) remains firmly on track, and Relax Gaming continues to show strong numbers. We are also nearing the end of a period of very tough COVID-19 comparatives, which have been giving a skewed view of our performance.
Related: