Germany Asks ISPs to Move Against Illegal Gambling Sites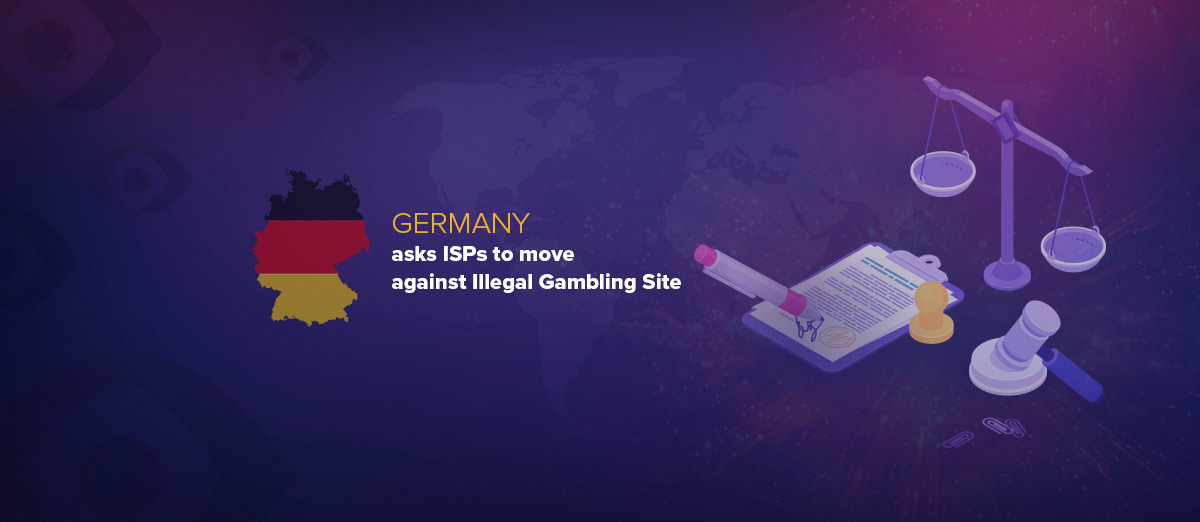 Germany's new gaming regulator Glücksspielbehörde has announced its plans to request internet service providers (ISPs) to voluntarily block unlicensed gambling operators.
On July 1, GGL replaced Saxony-Anhalt State Administration Office as the regulator responsible for taking action against unlicensed cross-state operations and gambling across Germany. Last month, the body revealed a plan to block payment and IP addresses to stop unlicensed operators from taking bets.
According to the regulator, this mode of action infringes on the fundamental rights of providers and users. Still, it does not breach European regulations regarding freedom of service and establishment.
However, in a new letter to all ISPs in Germany, the GGL stated that ISPs would not be mandated to block websites, but doing so would prevent unlawful online platforms from offering gambling in the country and offer greater protection to consumers.
The GGL pursues a cooperative approach with discussions at eye level. This does not mean that a provider should carry out blocking 'on demand', but that the GGL explains the legal basis from which the ISP's obligation arises, as well as the previous action against the illegal gambling provider. ISPs are, of course, free to reject this offer and only act within the framework of a formal administrative procedure. This administrative act can be subject to judicial review.