KSA Lays Down Law with Maltese Operators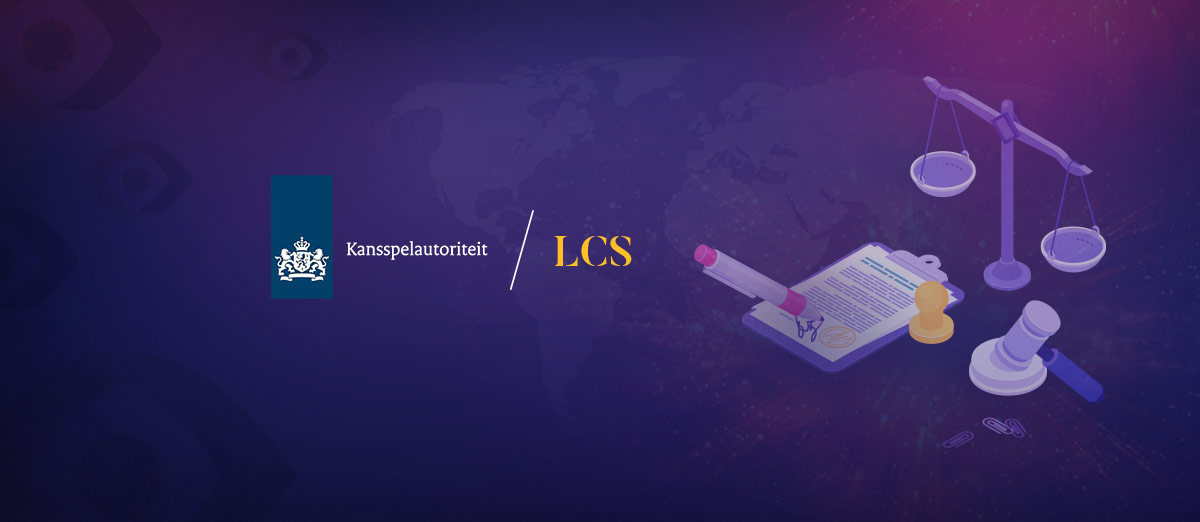 Dutch online gambling regulator, Kansspelautoriteit (KSA) has continued to make an impression in the market, and, is certainly cementing its position as one of the strictest gambling regulators in the world.
Latest reports indicate that the commission has ordered unlicensed Maltese firms, who were both operating in the Netherlands to withdraw from the country after an investigation yielded clear signs that they had Dutch domains.
Both operators, LCS and MKC Limited have been issued with cease and desist orders and following their immediate withdrawal are not required to pay fines that totalled a combined €250,000.
Firms under Scrutiny since September
The report revealed that both firms have been under investigation since September, though their swift corrective measures mean that no further punishment will follow.
Cease and desist orders were issued when it became apparent that it was possible to register and create an account in the Netherlands on their sites, which is not allowed under Dutch online gambling law.
That's prohibited. Games of chance providers that do not have a licence must ensure that their offer is not accessible from the Netherlands.
LCS are somewhat of a powerhouse in Malta, with several online casino brands under their umbrella, including, SvenPlay, Lapilanders, Wallacebet and Nucelonbet Casino. Meanwhile, MKC is the parent company of Betworld247 - the sports betting and online casino site.
Although both companies' entities all have licenses with the MGA (Malta Gaming Authority), they are unable to operate in countries that does not recognise this license, or other regulated markets.
How Much Potential Does the Dutch Market Have?
Having only been legitimately regulated for just over one year, the progress that has been made in the Netherlands is particularly impressive. It was obvious from day one though, that obtaining a license was going to be a difficult task. Out of over 20 firms that made submissions, only 10 were approved initially.
Since, the KSA has approved in excess of 17 firms, though it has been a slow and arduous process. The regulator is also considerably strict when it comes to advertising laws - particularly taking into account under age gambling exposure.
Despite this, there is still considerable demand in the Netherlands - especially from a sports betting perspective - something that major operator company Kindred Group have been quick to notice after striking a sponsorship deal with major football club Ajax.
Whether or not either of LCS or MKC will now go through the proper channels and submit a license remains to be seen. What is clear, is that they would face a lot of competition from many more established brands and as a result, assessing whether it is worth it is important.
Prior to becoming regulated, the Netherlands already had a lot of demand - to highlight this, there from 2013 to 2018, the size of the market had increased from 1.3 million to 1.86 million, according to statistical data compiled by the Business Review website.
Since, this has no doubt increased further, even with regulation in place and, as a result, this could very quickly become a force in the wider European market.