Jackpocket Lottery App Enters 13th US State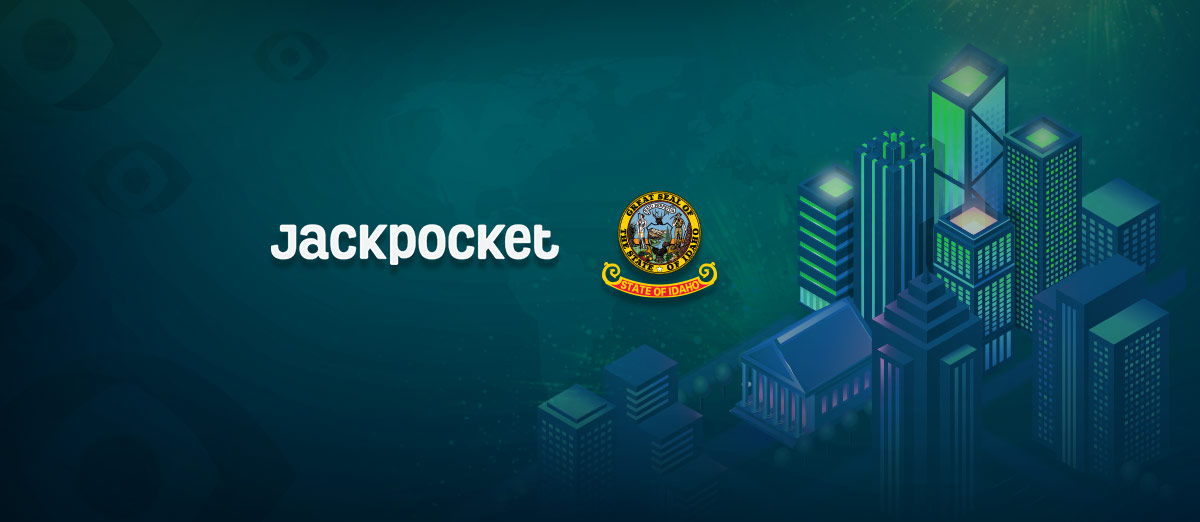 Jackpocket has further expanded its presence in the United States after launching a third-party lottery app in Idaho.
As a result, Idaho residents can now order lottery tickets conveniently from their mobile devices. According to Jackpocket, its lottery app provides a fast and secure way for players to order state lottery tickets anywhere and anytime.
It enables people to easily buy tickets for their favorite lottery games, including Mega Millions, Powerball, Idaho Cash, Lucky for Life, Pick 3 and Pick 4. 
When purchasing a ticket with the app, players can see an image of their ticket, check lottery results, and collect prizes up to $599. Winning tickets with wins higher than this amount will be transferred to the player so that they can claim their prize directly from the Idaho Lottery.
Idaho marks the 13th state that the third-party lottery app will launch in the United States. As its usual practice in other states, to celebrate the launch, Jackpocket will be offering Idahoans their first lottery ticket free on the app. New members will also get a $2 lottery ticket when they register with a promo code.
Idaho marks the 13th state where Jackpocket is available for lottery play, making 13 a lucky number in our eyes. The Jackpocket team is looking forward to providing Idahoans, both long-time lottery players and new players alike, a digital-forward way to enjoy one of America's favorite entertainment options.
In August 2022, Jackpocket announced the appointment of Caitlin Stojanovich as its new Chief of Staff to work with the leadership team and foster the company's growth.