Ladbrokes To Offer $2K to Owners of Maiden Winners in Tasmania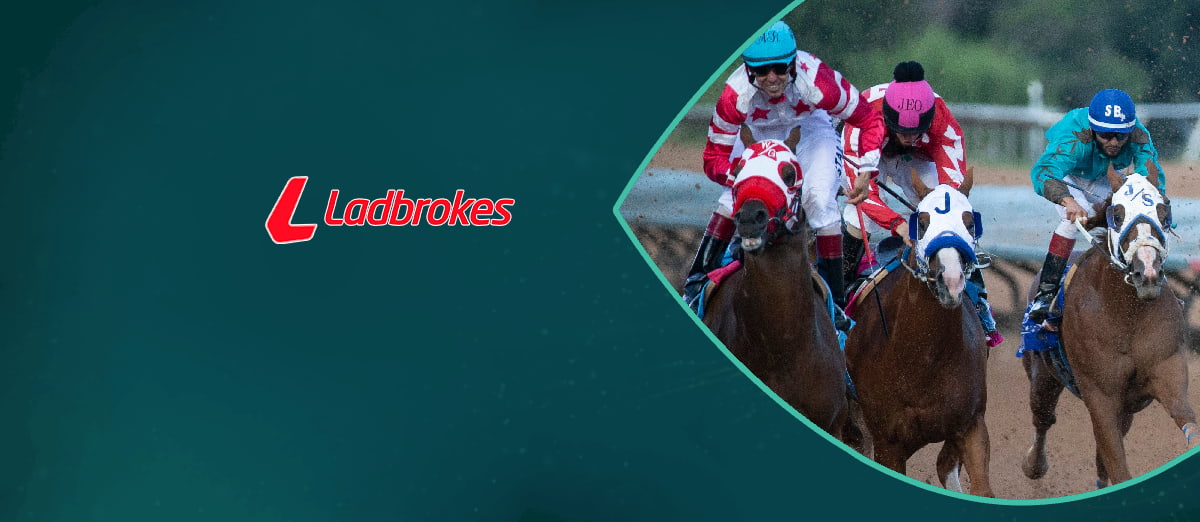 LISTEN TO THIS ARTICLE:
Ladbrokes Australia, part of the global sports betting and gaming operator Entain Plc, has recently announced an "innovative owners incentive" scheme in partnership with Tasracing to boost winnings for maiden race winners.
From the start of June, owners who are registered with the Ladbrokes Owners Incentive scheme will receive a bonus of $2,000 if their horse wins a maiden-grade thoroughbred race in Tasmania.
Both parties hope to promote the ownership of racehorses in the state of Tasmania and believe this bonus will boost the ownership of horses, especially among smaller or syndicate owners. Ladbrokes has said the average winning prize money for a maiden winner in the state of Tasmania is $16,000, and the operator sees the bonus as a significant incentive.
Local trainers in Tasmania commented on the importance of trainers in the horseracing industry and welcomed the bonus offer from Ladbrokes, and hope this support for the gaming operator will encourage more ownership of racehorses.
Ladbrokes has stated this offer is only available in the state of Tasmania; however, the operator is indicating that if this promotion is successful, it will roll the offer out across all states in Australia.
Tasracing have been great partners for us, and like Ladbrokes, they are always looking for ways to innovate and to make racing more appealing to more people, Horse ownership is a great experience, and through the Ladbrokes Owners Incentive Scheme, we plan to reward owners who invest and then have the joy of their horse winning for the first time. Ultimately this is a scheme we would like to roll out nationwide, but I am thrilled that the Tasmanian thoroughbred industry, which consistently punches above its weight, will be the first to benefit.