LeoVegas Becomes Official Betting Partner of Manchester City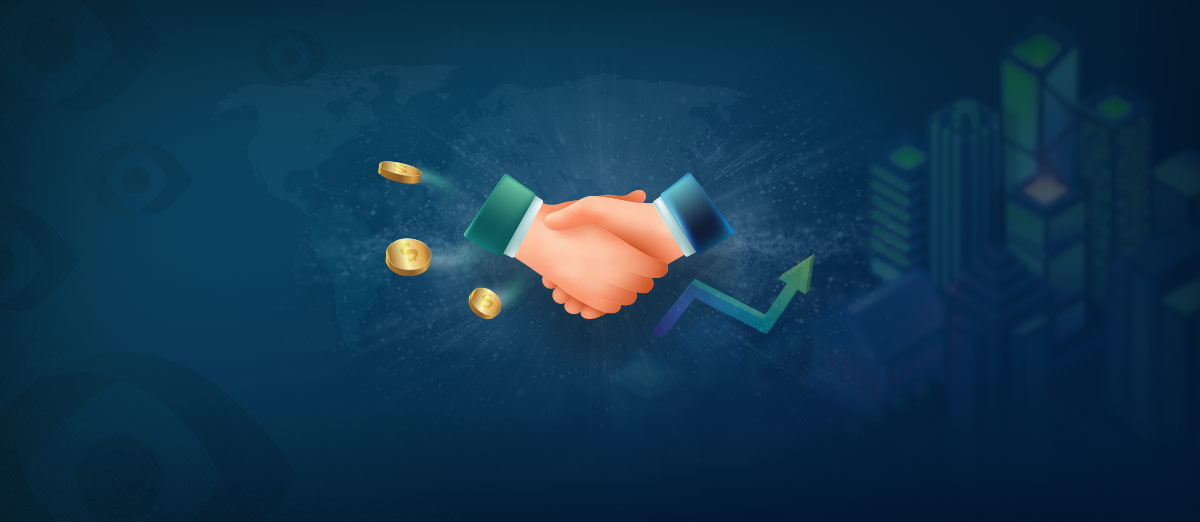 LeoVegas has announced it has signed an agreement with the Premier League champions Manchester City, to be the Official Betting Partner of the football club in Europe and Canada.
As part of the agreement, the LeoVegas logo will appear on the training kits of the men's and women's training kits for the next season. LeoVegas is a betting operator, and its branding will also appear at the Etihad Stadium, the club's home ground, and also its training ground.
Also included in the deal is the opportunity for LeoVegas customers to take part in special matchday events as the gaming company enjoys close links to the football club.
Manchester City are pleased to welcome LeoVegas Group as our newest partner. We look forward to working together to bring fans and customers even closer to the club. Additionally, we are excited that this new partnership will also help spark further growth across Europe and Canada and allow us to continue reaching audiences around the world.
Through the partnership, LeoVegas hopes to greatly increase its brand visibility as its logo and signage will be on prominent display to a global audience of billions.
LeoVegas Group is proud to be entering into this partnership with Manchester City, and excited to be able to offer our customers unique experiences with the club. Manchester City is a colossal in the sport, with the same leading mentality as LeoVegas; this collaboration is an opportunity for LeoVegas to build further brand awareness to support our global growth.