BetMGM Partners with Arizona Cardinals to Open First NFL Sportsbook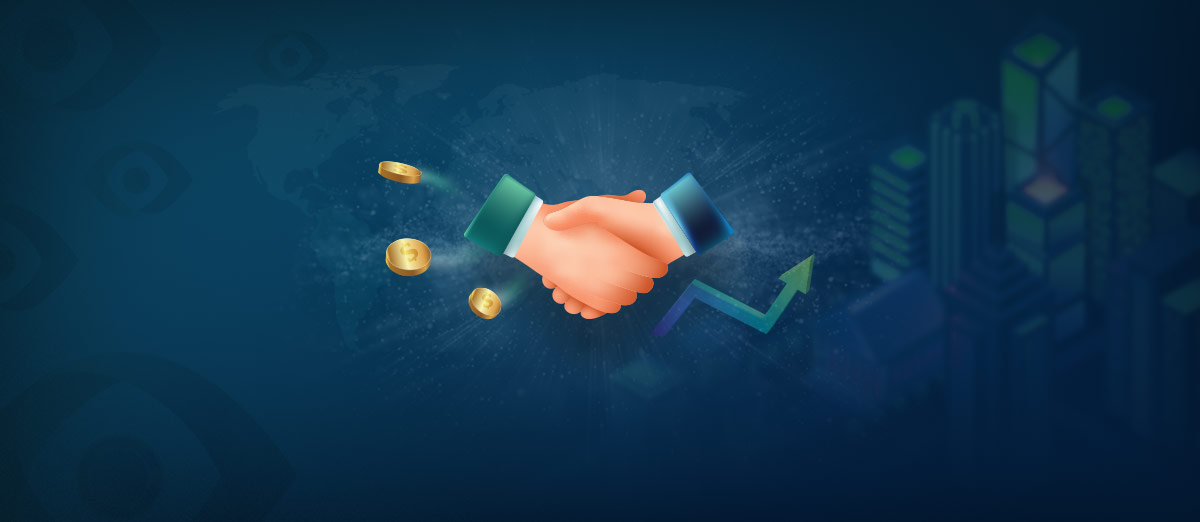 BetMGM is to open a retail sportsbook at the NFLs State Farm Stadium, the home ground of the Arizona Cardinals who are partners in the venture.
The BetMGM Sportsbook is the first retail sportsbook to be opened in an NFL stadium. It will open its doors to the public on September 11th when the Cardinals entertain the Kansas City Chiefs in the season opener.
We are proud and thrilled to be the NFL's first team to offer its fans this type of unprecedented amenity and innovative experience. The BetMGM Sportsbook at State Farm Stadium gives us a chance to engage current and potential fans on a year-round basis in a fun, entertaining and responsible way.
Situated in the Great Lawn, the BetMGM Sportsbook is a 17,000-square-foot area in a two-storey building. The venue can entertain up to 500 players who can enjoy all the sporting action on a giant 265-square-foot video wall and 38 TVs located throughout the sportsbook. There are over 25 betting kiosks for customers to place wagers on a variety of sports events.
Open daily until late at night, customers at the sportsbook can also enjoy food and beverages at the bar and grille located at the venue. The sportsbook has also been designed with the ability to host concerts in the future.
The BetMGM Sportsbook at State Farm Stadium is one of the most revolutionary additions an NFL stadium has seen in decades and unlike anything fans have encountered on gamedays. BetMGM shares the Arizona Cardinals' vision in pursuing new ways to break barriers and entertain fans.
BetMGM already has strong links with NFL and has recently partnered with the Kansas City Chiefs.