LV BET Join Forces with Boreham Wood FC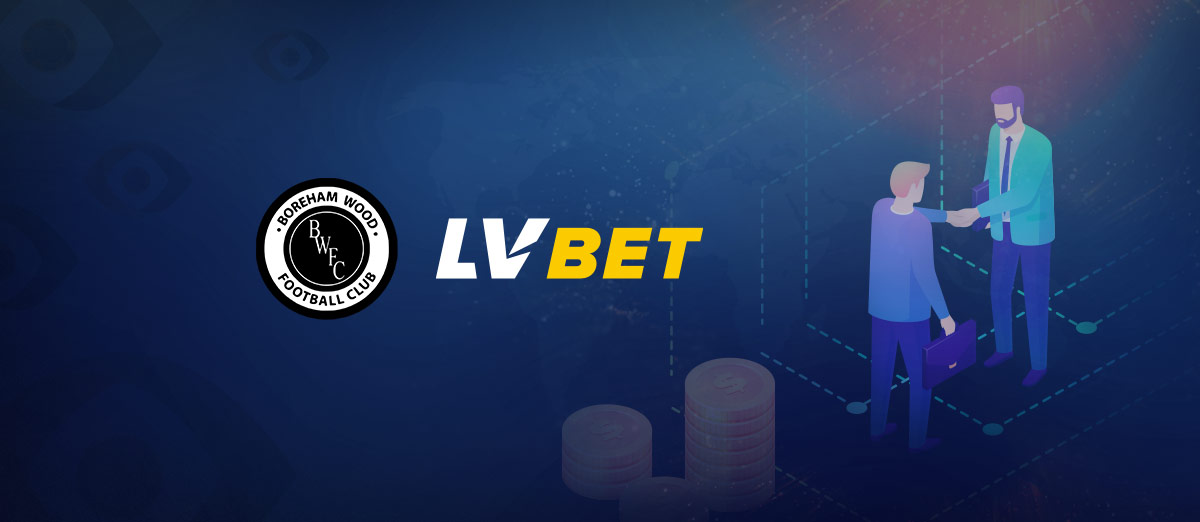 The UK National League football club have announced what they are proclaiming to be a ground-breaking deal with the online casino/sportsbook LV BET.
Part of the deal will be the renaming of the Boreham Wood football ground to The LV BET Stadium Meadow Park.
The chairman of Boreham Wood, Danny Hunter, had this to say,
This is a carefully put together two-year partnership, that I believe will be very good for all parties, and I'm very grateful to LV BET for their support on this, as it has already allowed me to hire a new community coach full time and start planning for a number of schools and community initiatives that will assist local parents and youngsters.
Mandee Morris, who is the commercial executive at the football club, added,
To get an internationally recognized brand on board is a huge coup for our football club.
Post-pandemic has been an extremely difficult time commercially for the club with losing a lot of longstanding partners understandably with their own financial hardships and cutbacks, however, this is a very exciting partnership for the club and demonstrates the strides our club has taken over the past two decades to attract a brand like LV BET to sponsor our Stadium.
LV BET signed a sponsorship deal with Championship club West Bromwich Albion at the start of the football season along with naming ex Liverpool footballer Jason McAteer as their brand ambassador.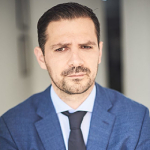 This is a unique opportunity, and we're excited to see our name associated with a local community club. Boreham Wood FC have been great to deal with, and the plans we have to activate our relationship include plenty of initiatives to support the local community.