Nairobi's New Measure May Restrict Players Gambling Time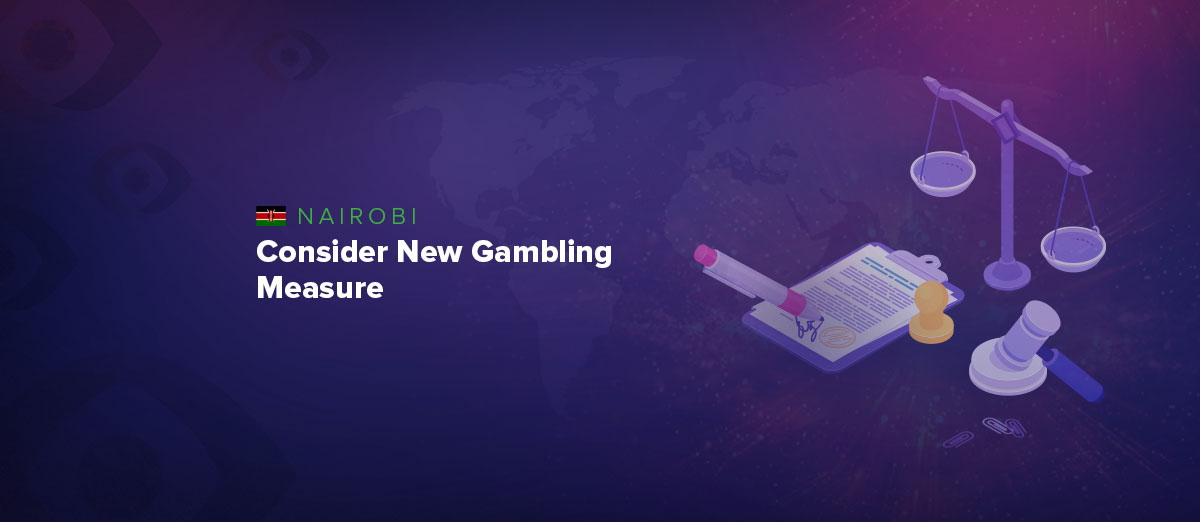 The legislators of Nairobi, the capital of Kenya, are reportedly considering an amendment to a bill that would restrict the city's residents from gambling between 5am and 8pm.
Related: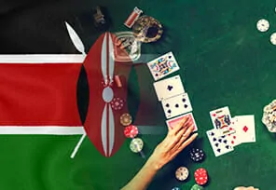 The Nairobi City County Betting, Lotteries, and Gaming Amendment Bill was introduced by deputy majority whip Waithera Chege who believed too much gambling could negatively affect the youth and the country.
A first-term representative with the Jubilee political party, Waithera asserted that she was particularly shocked at a 2017 survey by GeoPoll, which found out that Kenya has the highest rate of youth gambling in Sub-Saharan Africa at 76%.
Findings from the survey also revealed that many Kenyan youths between the age of 17 and 35 have participated in at least one form of online gaming.
"I have observed the operations of betting and gaming establishments in the county for a while now, and I believe something must be done to curtail the hours spent in these establishments by our youth if we are to secure our future as a county," Waithera said.
However, she also admitted that the gambling and betting industry contributes a lot of revenue to different levels of government. As such, she only seeks to amend the Nairobi City County Betting, Lotteries and Gaming Act 2021, 'to further regulate this sector and not to totally do away with betting and gaming."
The bill would prohibit the placement of physical advertisements for betting and gaming. It also forbids people living within the jurisdiction of Nairobi from using their phones to gamble online.
Lastly, if made into law, the proposal would lead to wagering establishments accepting cashless payments so that punters can reduce the number of hours they spend at the gaming centers.