Napoleon Sports & Casino Joins EGBA Cyber Security expert Group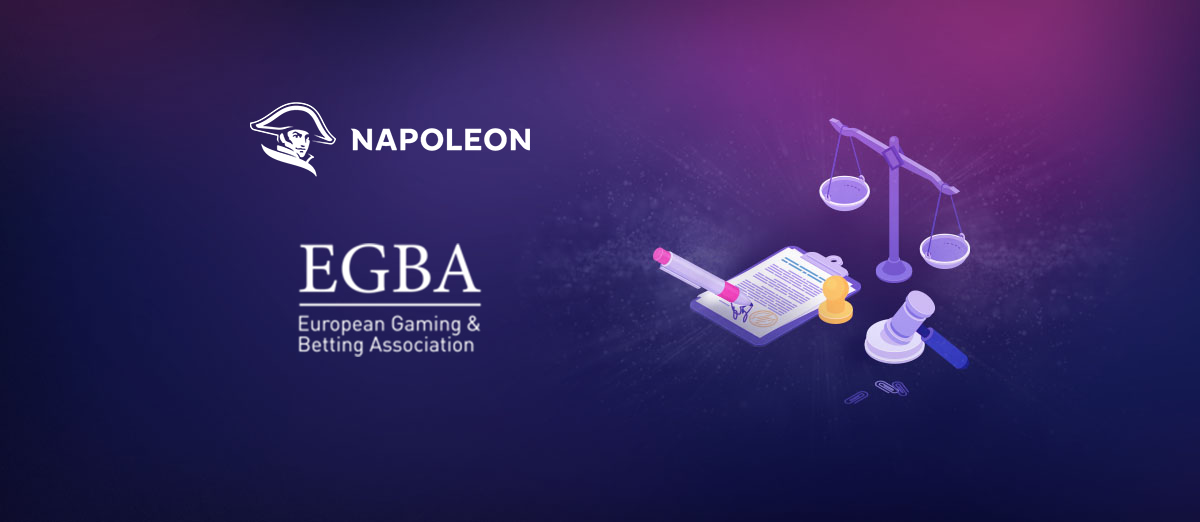 Napoleon Sports & Casino, a leading iGaming operator in Belgium, has joined the European Gaming and Betting Association's (EGBA) recently created expert group on cyber security.
The operator has become the first non-member of EGBA to join the group, which aims to increase industry cooperation on cyber security. The cyber security group was launched last year, and it provides a space for operators to share their knowledge and expertise and work to identify new online security threats, find solutions to them, prevent cyber incidents, and so on.
Within the group are cyber security experts from many of Europe's top gambling operators. While it is run by EGBA, it is open to all of the continent's online operators as long as they agree to comply with certain principles.
Providing a trusted and safe environment to our players is one of Napoleon's strategic priorities. Ensuring the security of their data is a critical element contributing to that objective. Today's increasingly complex and interconnected online gambling environment requires a coordinated response to prevent and respond to cyber-attacks. Napoleon joined EGBA's cyber security expert group to exchange best practices and help drive initiatives within the industry that combat online threats and provide a safe, secure, and protected entertainment environment to players
Maarten Haijer, the Secretary-General at EGBA, said that they are delighted to welcome Napoleon Sports & Casino and, in particular, the operator's expertise within the Belgian market. He explained that the group "is a valuable platform for operators to share practical information and solutions about the latest cyber threats" and said that any operator interested in joining should contact EGBA.