Naskila Casino Ramps Up Advertising Efforts to Attract New Players in East Texas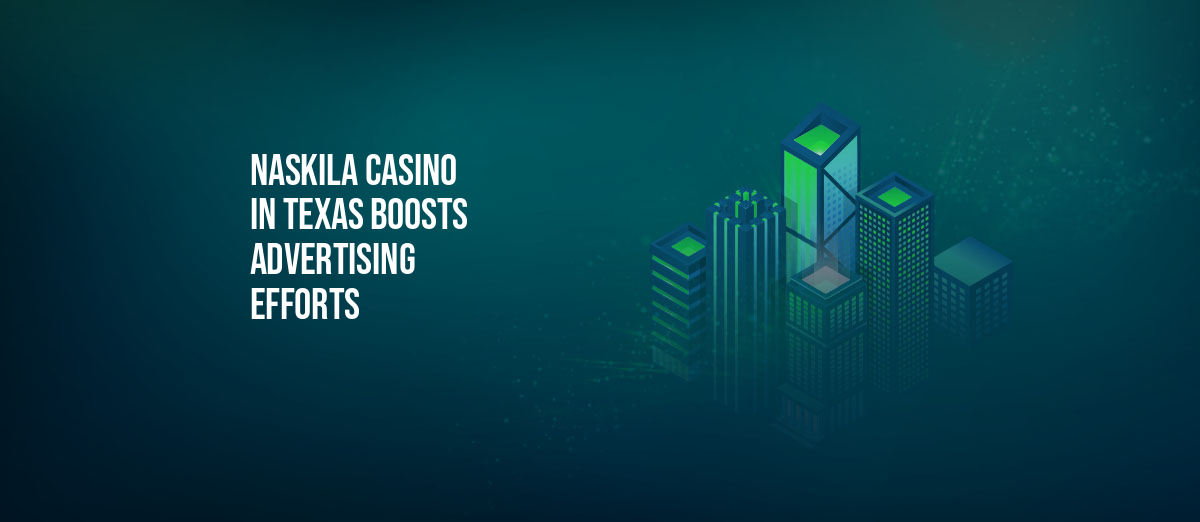 LISTEN TO THIS ARTICLE:
Naskila Casino, located in East Texas, is making a bold move to attract new players by ramping up its advertising efforts.
With the recent legislative failure to expand gambling in Texas, the casino is taking a gamble on billboards to entice potential customers and expand its player base.
Whitney Williams, the social media specialist at Naskila Casino, expressed her excitement about the new advertising campaign, stating that the sight of the signs was thrilling and created an irresistible anticipation for the casino experience. The objective of the campaign is to promote growth and expand the casino's player network. Williams is optimistic about the casino's ability to achieve these goals.
However, Texas Values, an organization dedicated to preserving family values in the state, has voiced concerns about the advertisements promoting gambling expansion. Jonathan Covey, the policy director for Texas Values, highlighted the potential harm of such ads and their possible contribution to addictive disorders. Covey referenced evidence linking gambling problems to increased family violence and the rise of underage online gambling.
In response to these concerns, the Alabama Coushatta Tribe of Texas, which operates Naskila Casino, emphasized that their destination offers more than just gambling. Williams highlighted the variety of recreational activities available, such as visiting the lake area with cabins and RV parking. By highlighting these additional offerings, the casino aims to present itself as a well-rounded entertainment destination.
While neighboring states actively attract Texans with gaming options, the prospects for additional land-based casinos within Texas remain dim. Failed expansion efforts have effectively placed a cap on casino growth in the Lone Star State.
In another development, Texas abandoned its pursuit of online sports betting in 2023. Legislative sessions concluded without progress in passing comprehensive gambling expansion laws. A bill seeking to expand sports betting failed to advance beyond the House, lacking interest and support in the Senate.
Texas has traditionally taken a strict stance against gambling, citing concerns over social issues. However, proponents like investor Mark Cuban argue that introducing casinos in the state could boost tourism and retain revenue currently lost to neighboring states.
As Naskila Casino ramps up its advertising efforts, it faces the hurdles of a restrictive gambling environment in Texas. However, the casino and its operators remain determined to attract new players and showcase the diverse entertainment options they offer. Only time will tell if their advertising gamble pays off or if Texas will continue to resist the expansion of gambling within its borders.