NCAA Chief Discloses 175 Sports-Betting Offenses Recorded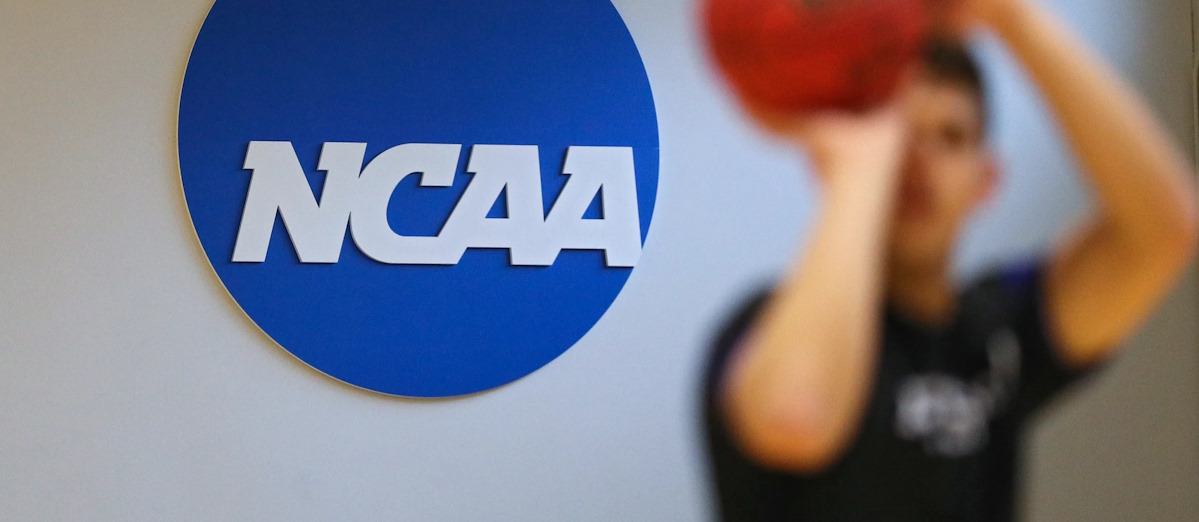 LISTEN TO THIS ARTICLE:
The National Collegiate Athletic Association (NCAA), in a letter to Rep. Dina Titus, has revealed that it has recorded over 175 infractions of its sports-betting policy since 2018 and is currently working on 17 ongoing investigations.
Written by NCAA President Charlie Baker, the letter was a response to a query from Rep. Dina Titus, a Democrat from Nevada whose district includes the Strip in Las Vegas.
According to the NCAA, less than 0.25% of its approximately 13,000 sporting events are flagged for suspicious betting patterns, and a much smaller percentage have specific, actionable information." However, the association's letter did not delve into the particular details of active investigations nor list any affected school or athlete.
Baker continued that the infractions involved athletes, coaches, and administrators who were found guilty of various breaches ranging from small wagers of $5 to the serious offense of "providing inside information."
Baker concluded by presenting a series of measures the NCAA is implementing to safeguard the integrity of its events. One includes educating athletic departments about the potential risks of breaching its betting rules. He stressed that the safety and mental well-being of the NCAA's vast population of over 500,000 student-athletes is of utmost importance.
Baker Prioritizes Wagering Concerns
The increase in wagering issues across college and professional sports has been one of the core concerns of Charlie Baker ever since he assumed the leadership position at NCAA in March. Weeks after taking over, he commissioned a national survey regarding sports betting among young adults between the ages of 18 and 22.
The survey results indicated that many young adults are betting on sports, despite the age or geographic restrictions on legal sports betting. Additionally, sports wagering is pervasive among 18- to 22-year-olds, with 58% having wagered in at least one sporting activity.
Also, sports wagering activity is prevalent on college campuses. 67% of students on campus are bettors and tend to bet more frequently. 41% of college students who bet on sports have wagered on their school's teams, while 35% have used a student bookmaker.
The NCAA plans to conduct a more comprehensive national survey of student-athletes on sports wagering in the 2023-24 academic year.
Rising Betting Scandals
Under NCAA sports wagering rules, student-athletes or athletics employees are prohibited from betting on any sport sponsored by the NCAA at any level (college or professional) or sharing information for sports wagering purposes.
However, as more states legalized online betting, there has been an increase in the number of college betting scandals.
In May, Alabama baseball coach Brad Bohannon was fired for suspicious betting activity involving his team. Also, the University of Iowa announced that 26 athletes across five sports were suspected to have violated NCAA rules by betting on sports. Iowa State also admitted that 15 athletes across three sports were suspected of violating gambling rules.
Last month, the NCAA approved new amendments to rules concerning penalties for student-athletes who commit violations relating to sports wagering.