ICO Supports Player Risk Checks and Data Sharing by Operators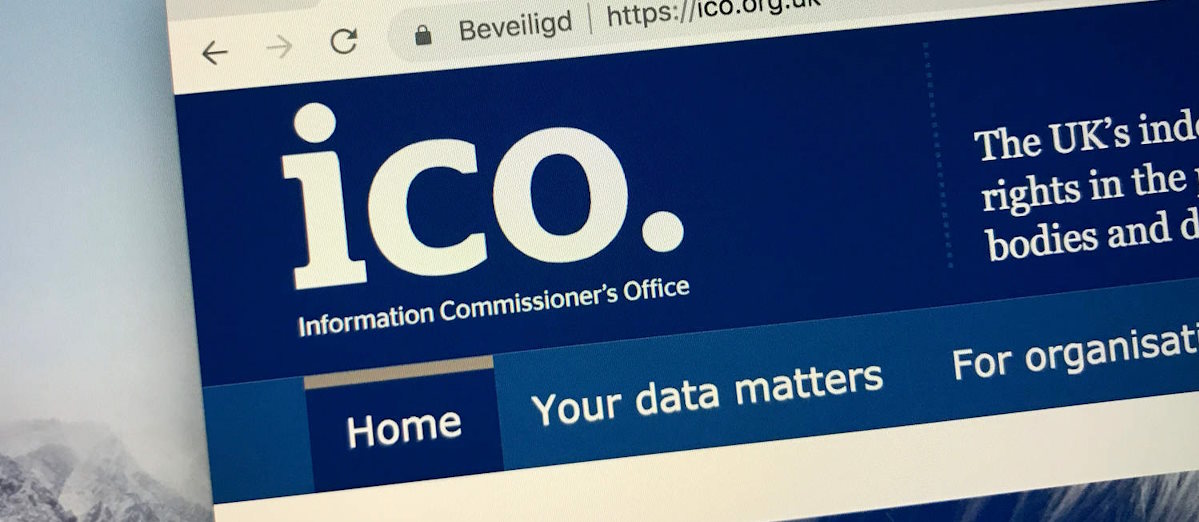 LISTEN TO THIS ARTICLE:
The Information Commissioner's Office (ICO) has announced it will support the proposal for the financial sector in the UK to share information with gambling companies to protect customers from gambling-related harm.
The ICO is an independent body based in the UK that looks at the protection of information rights. The sharing of gamblers' sensitive financial data among various stakeholders in the iGaming industry has caused some people to voice concerns about the proposals and the legality of sharing personal customer information.
Problem gambling has devastating consequences for people's finances, relationships and health. We are keen to see the financial sector share data to protect people from unaffordable losses and spiralling debt.
Data Protection Law Concerns
The UK has Data Protection laws that place strict guidelines on the use of personal data a company holds on an individual. Gambling companies are being asked to carry out affordability checks and financial risk assessments on their customers.
This has led to stakeholders in the gaming industry asking the ICO if the sharing of data between themselves breaches the Data Protection law.
The ICO has responded it believes the financial sector sharing information with gambling companies does not contravene Data Protection laws.
ICO and Gambling Commission setup data sharing framework
The ICO has been working with the UK Gambling Commission to create a set of guidelines that will allow gambling companies to share sensitive customer data.
Both parties have come up with a system where gambling companies can only use customers' personal data for financial risk checks, and they must inform the customer.
For customers who are identified as at high risk from gambling the ICO says it will support gaming companies to swap information on gamblers between different operators. This will mean they can offer help and support to customers that it believes to be vulnerable to gambling-related harm.