Nevada Gaming Control Board Recommends Approval of NeoGames Licensing Request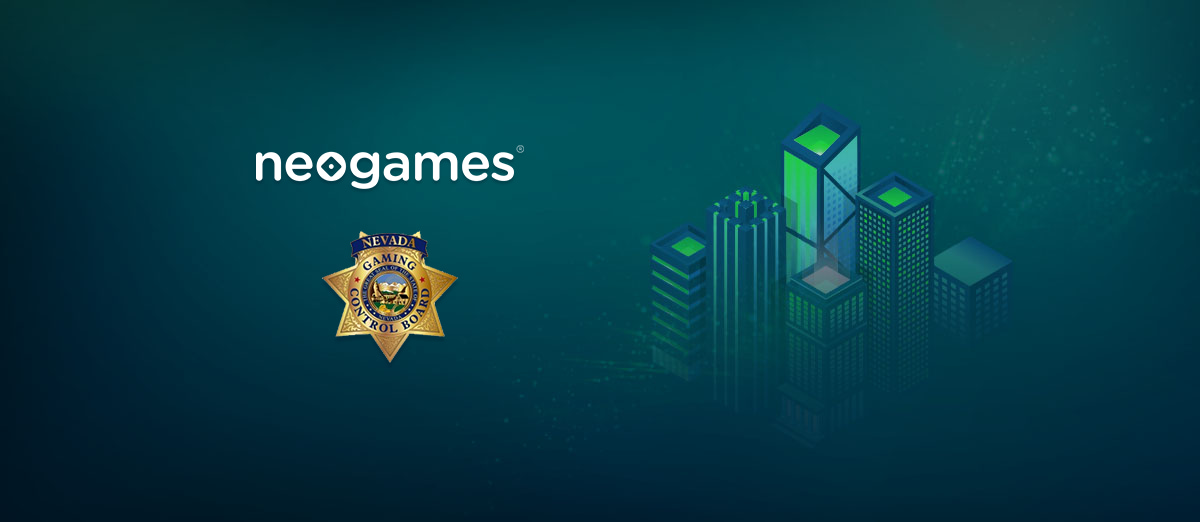 LISTEN TO THIS ARTICLE:
The Nevada Gaming Control Board (GCB) has unanimously recommended the approval of a complex licensing request from NeoGames Systems Ltd., an Israeli gaming technology company founded in Luxembourg.
The company, which provides technology support for lotteries worldwide and is contracted with Caesars Entertainment Inc. for its iGaming and sports wagering businesses, is now one step closer to obtaining its gaming license.
During a special meeting, the GCB recommended the licensing of NeoGames' corporate entities as well as its individual officers. The final approval of licensing is expected to be granted by the Nevada Gaming Commission on Thursday.
Control Board Chairman Kirk Hendrick explained that the back-to-back dates for the hearings were planned to accommodate the international travel needs of the applicants and minimize their trips to Las Vegas for the hearings. Normally, the board and the commission meet 15 days apart. Hendrick expressed the board's willingness to accommodate the applicants and stated:
We're happy to do that and happy to do our part for the carbon footprint of the planet as well.
NeoGames executives testified for 90 minutes, with some of the testimony delivered in Hebrew. They informed the board members that their technology platform would be integrated into the sports wagering system of both Caesars and William Hill. The platform is currently undergoing lab testing in preparation for a field test.
NeoGames, which is publicly traded on the Nasdaq exchange, experienced a rise in its shares on Wednesday. The stock price increased by 16 cents to reach $27.32 per share, with trading volume exceeding the daily average. However, the licensing application is somewhat complicated by NeoGames' recent announcement of its acquisition by Aristocrat Leisure Ltd., an Australian company, for $1.2 billion. Upon the closing of the transaction in 12 months, NeoGames will become a wholly owned subsidiary of Aristocrat.
Regulators expressed no concerns about NeoGames' licensing request and stated that the officers and executives questioned during the hearing had exemplary records as manufacturers, officers, directors, and key employees.
The recommended licensing of NeoGames marks a significant step forward for the company's operations in Nevada. Once the license is granted, NeoGames will be able to provide its cutting-edge gaming technology solutions to support Caesars' iGaming and sports wagering businesses. This recommendation is a testament to the company's strong reputation and its commitment to adhering to regulatory standards and ensuring exemplary performance in the gaming industry.