New Gambling Rules for Pokies Implemented in Victoria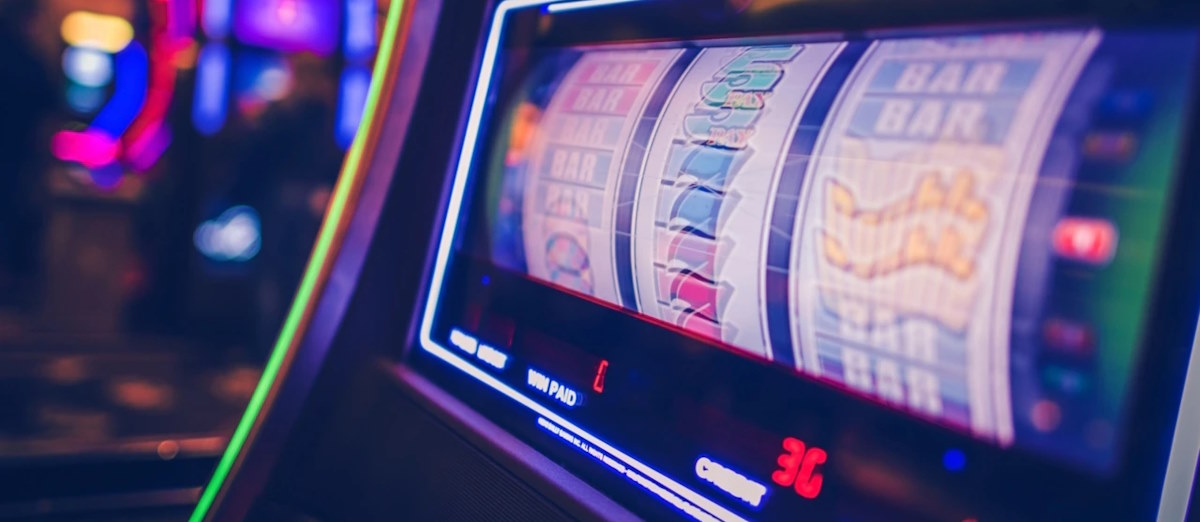 LISTEN TO THIS ARTICLE:
The Victorian government has announced a series of reforms to its electronic gaming machine rules in the state.
Under the new gaming regulations announced on Sunday, gambling venues will be required to add mandatory pre-commitment limits and loaded card play for all their pokies slots in Victoria.
The development will see all gamblers use a card to sign in and set loss limits and some other parameters before they can play.
The new reforms will also cap the amount of money an individual can put into a gambling machine at $100. The new load-up limit is a significant decrease from the current limit of $1,000. These changes will be implemented by the end of the year.
Starting from mid-next year, the government has also made it mandatory for all gambling machine areas across all venues in the state to be closed between 4 am and 10 am. However, Crown Casino is exempted from the new closing dates.
Additionally, the spin rate of all new poker machines will be lowered from the current 2.1 seconds per game to three seconds to slow the game's pace and limit losses.
Premier Daniel Andres said the reforms will "provide the strongest gambling harm preventions and anti-money laundering measures in Australia.''
He added, "We owe it to all Victorians to take this stance and help those experiencing harm turn their lives around."
It's not confined to money. People lose their relationships, their jobs, and their wellbeing. Our previous reforms have delivered stronger oversight of the gambling industry in Victoria, with a regulator unafraid to hold venues to account. Now we're doing more important work to reduce gambling-related harm.
Positive Reactions
The announcement of the new measures has generated reactions from several quarters in the state.
Caroline Crawford, a reformed gambler who spent time in jail for stealing $400,000 from her employer to feed her gambling addiction, was full of praise for the new measures.
According to her, she would not have gone to prison if the cashless card was in. She was optimistic that the measures would help responsible gambling and also stop stealing and suicide.
In my area, there are two hotels ... just directly opposite on the highway. One closes at 8 am and the other one opens at 8 am. So you can play in my area for 24 hours a day. Nobody needs to be on a pokies machine at 2, 3, or 4 o'clock in the morning. I've been there, I've seen ... and trust me it's not pretty.
These reforms appear to be very significant, especially the introduction of mandatory carded play with set loss limits of no more than $100 a day.
We still need to see all of the details, but this will go a long way towards minimising gambling harm in our community as well as reducing the huge amounts of dirty money being laundered through poker machines.