New Jersey Promotes Safer Gambling with Two New Tools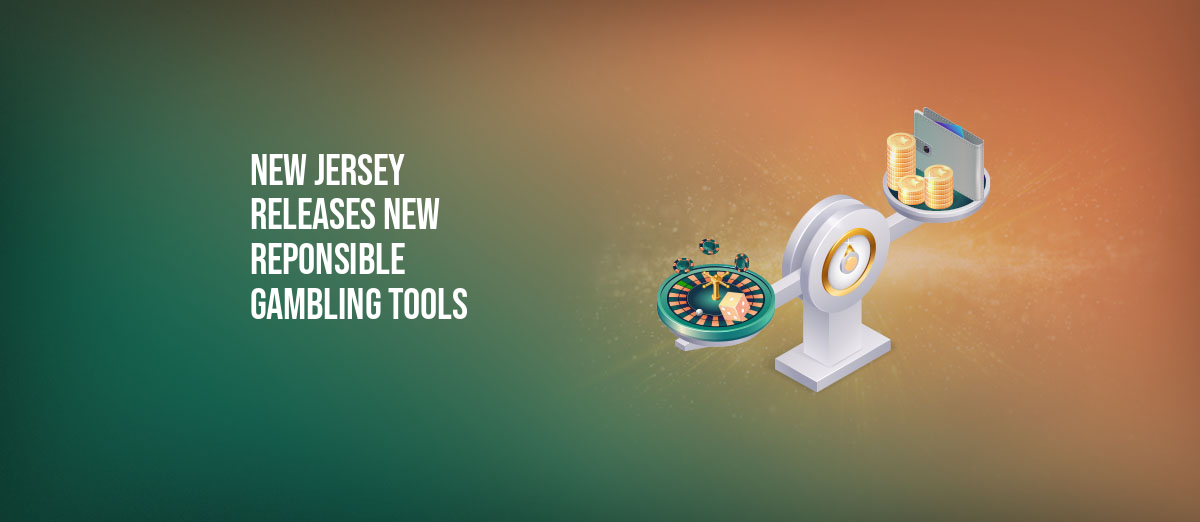 LISTEN TO THIS ARTICLE:
The New Jersey Division of Gaming Enforcement (DGE) has released two new tools to help players with gambling-related harm in its jurisdiction.
The first tool is a toll-phone number that will offer immediate assistance and support to individuals struggling with gambling-related issues. The service allows users to self-exclude from online gaming or both online and in-person wagering.
Through the centralized helpline, users will be able to set up a physical appointment with DGE staff or participate in a video conference with DGE's responsible gaming personnel. According to the DGE, the video conference option eliminates the need for individuals to physically visit a location and allows them to complete the necessary procedures from the comfort of their own homes.
The DGE has also unveiled an updated responsible gambling landing page on its website to provide valuable information and resources for players and operators.
A wealth of information related to gambling regulation and helpful practices will be available, including DGE responsible gambling best practices for operators and DGE responsible gaming regulations. Furthermore, the website will showcase annual reports conducted by Rutgers University, focusing on the effects of online gambling and sports wagering. The reports will detail key analyses of player behavior and patterns of play across various demographics.
New Jersey has always been a national leader in gaming, as the first to allow casino gambling outside Nevada and the first to launch internet gaming. We are now focusing on making our pioneering state the standard in responsible gaming practices. These efforts underscore our commitment to helping problem gamblers by expanding the entry points for self-exclusion and other methods to receive assistance.
The launch of the new tools follows the report of the expected extension of iGaming legislation for another ten years in the state. The bill, which has passed the State Assembly Committee, is expected to be signed by Governor Phil Murphy by the end of the month.
A Focus on Responsible Gambling
The New Jersey online gambling market is highly regulated and has established a robust framework to ensure the integrity and safety of online gambling activities within the state.
The DGE conducts thorough background checks on operators, verifies the fairness of the games offered, and ensures that appropriate security measures are in place to protect player information and funds.
In April 2023, the state confirmed its commitment to implementing more responsible gambling policies in the future and plans to hire a fitting candidate for its newly created position of Responsible Gaming Coordinator.
Last month, Deputy Attorney General Jamie McKelvey was appointed into the office. The new roles come with responsibilities such as developing and implementing the DGE's existing responsible gaming programs and future initiatives.
She will also collaborate with other state, national and international actors on joint efforts to protect customers in the state's lucrative gambling market.