New Zealand Announces New Problem Gambling Assistance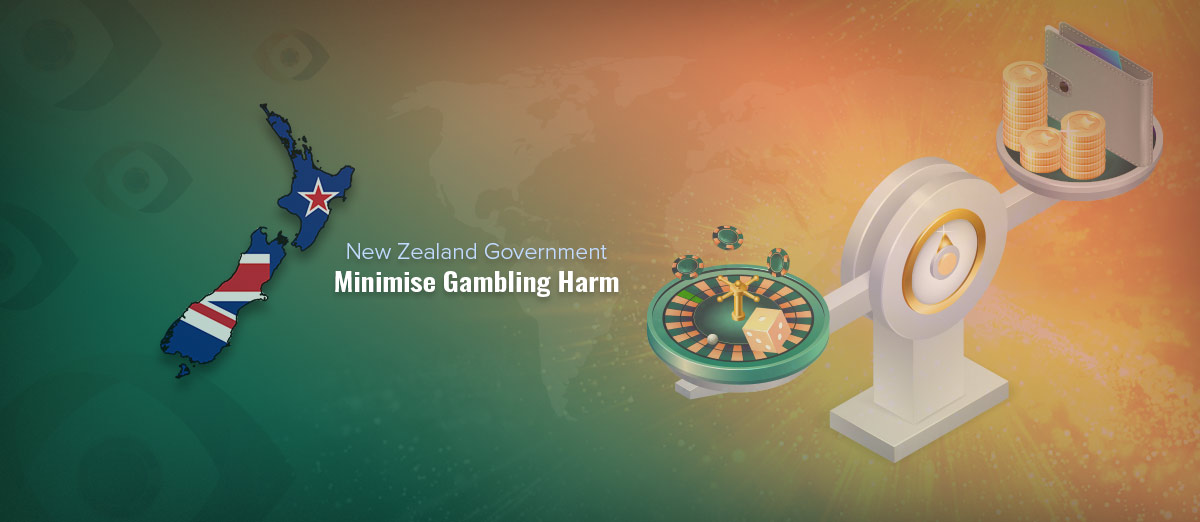 New Zealand's Labour government has announced an NS$76 million investment in schemes to help prevent and reduce gambling harm.
The investment is set to fund a number of training routes that will create a more skilled and diverse workforce, including more cultural and peer workers, as well as increased digital services and support.
The funding will also pay for education initiatives that are designed to reduce gambling harm in young people, as well as an initiative that is aimed to remove the stigma around seeking help for problem gambling, and it will pay for better support in vulnerable communities.
Known as 'The Strategy to Prevent and Minimise Gambling Harm', it is to be funded by a problem gambling levy that will be paid by non-casino gaming machine operators, casinos, TAB NZ, and the New Zealand Lotteries Commission.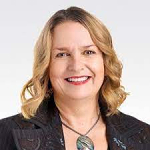 Effective regulation of gambling means we can deal with harms including financial problems, relationship problems, family violence, and alcohol abuse. The new investment and strategy is about showing we're serious about protecting New Zealand from these harms. The Strategy to Prevent and Minimise Gambling Harm was developed following public consultation in late 2021 and will ensure that services are co-designed with people with lived experience of gambling harm, service providers, community groups, and industry bodies.
In related news, a survey published last week and conducted by market research and analytics company YouGov found that in the UK, problem gambling was highlighted as a major issue when looking at links between gambling, cryptocurrency, and financial worries caused by the cost of living crisis. The survey found that 43% of problem gamblers own cryptocurrency, 66% of low-level problem gamblers have turned to cryptocurrency trading to try to make money, and those who suffer from problem gambling are more likely to have negative experiences with cryptocurrency.