NFL Announces the Suspension of More Players for Betting Breaches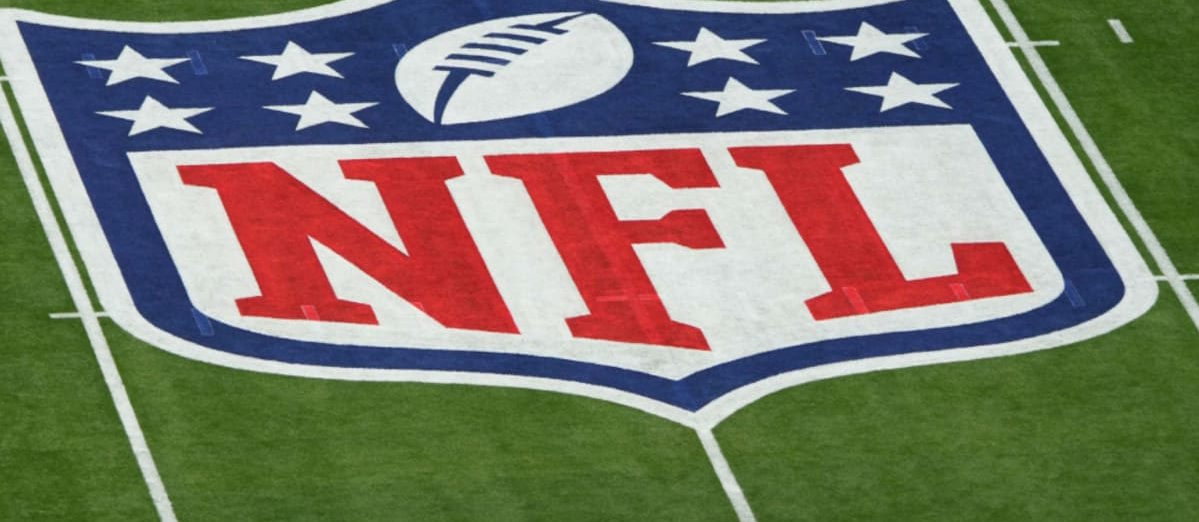 LISTEN TO THIS ARTICLE:
The National Football League (NFL), the top American Football league in North America, has issued more suspensions for players who have broken the league betting rules.
Two players for the Indianapolis Colts, Isaiah Rodgers and Rashod Berry, and free agent Demetrius Taylor have been suspended for the remainder of the season for betting on NFL games. Isaiah Rodgers was found to have placed several small bets on NFL matches, including a game involving his own team.
Related: NFL Investigates Indianapolis Colts Cornerback for betting breaches
Nicholas Petit-Frere, a player with the Tennessee Titans, was found to have wagered on non-NFL sports at the club's training facility, and for this breach, Petit-Frere received a six-game suspension.
This is because the league betting and gaming regulation state that the NFL "prohibits anyone in the NFL from engaging in any form of gambling in any club or league facility or venue, including the practice facility."
Players and Team Response
The Indianapolis Colts have reacted swiftly to the suspensions and have waived both Rodgers and Berry.
As an organization, we will continue to educate our players, coaches, and staff on the policies in place and the significant consequences that may occur with violations.
The NFL has stated that the players who have been suspended for the rest of the season have actually been banned indefinitely. However, these players can apply to be reinstated to the league prior to the start of the next season.
Petit-Frere released a tweet for fans about his six-game ban and was keen to point out that he did not place any bets on NFL games and was banned because he placed wagers on other sports at the Titans training ground.
NFL's Stricter Enforcement of Player Gambling Ban
This is the second wave of bans handed out to players after an NFL investigation led to multiple players being banned in April for breaches of the league's betting rules.
As well as scrutinizing the potential betting activity of NFL players and coaches, the NFL is to embark on an education program. This is to educate the players about the ban on gambling in the sport, and the NFL has outlined a set of rules that they believe will clarify the position for players and gambling.