Golden Matrix Persuades a Huge Price Reduction for MeridianBet Purchase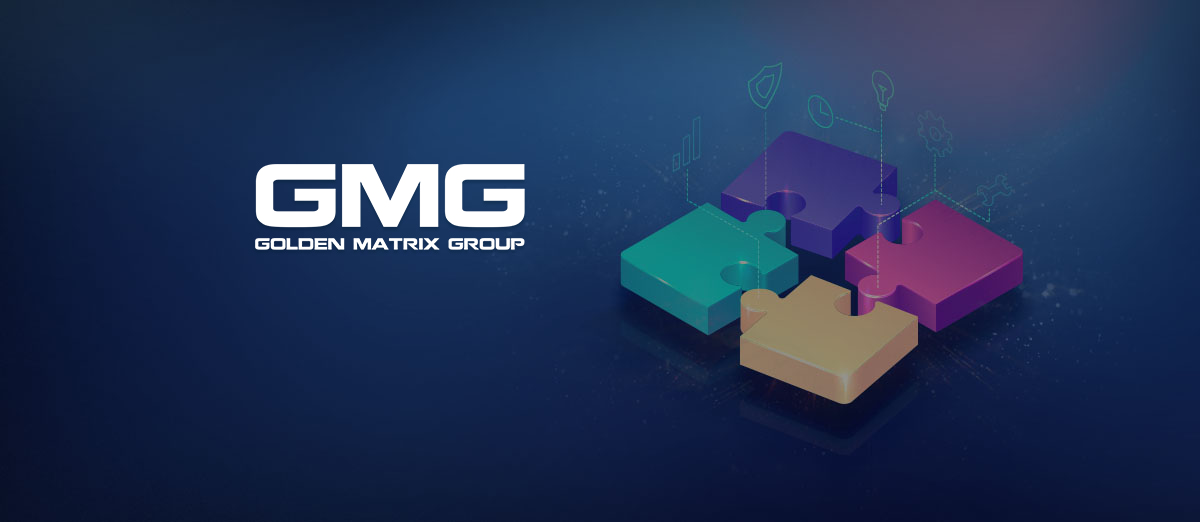 LISTEN TO THIS ARTICLE:
Golden Matrix, the developer and online gaming technology provider, has announced that the details of a proposed acquisition of MeridianBet, the gaming and sports betting company, have been amended.
Under the terms of the amended deal buy for MeridianBet, Golden Matrix will have to pay a cash sum of $30 million which is down from $50 million. The company will also have to make $20 million in non-contingent cash consideration due post-closing.
Golden Matrix has stated that it is currently in the process of trying to secure funding to make the acquisition of MeridianBet.
Subject to Golden Matrix obtaining the required finance, the purchase of MeridianBet is expected to close the deal by the third quarter of the year. The acquisition will also require shareholder approval.
Meridian's Strong 2023 Trading Results
Golden Matrix broke the deal down stating the revised value was $331 million with a price of $3 per share, which equates to 82,141,857 shares of common stock when the acquisition completes.
MeridianBet has increased its year-to-date revenues considerably against last year's revenues and the proforma performance of the combined company following the acquisition is now projected to be approximately $31 million in Adjusted EBITDA for the October 31, 2023 year, and approximately $139 million in revenues, based on MeridianBet's year to date financial statements and financial projections.
Senior management at Golden Matrix has heralded the healthy forecasts for the year from MeridianBet and offers the company greater long-term value.
Future Opportunites for Golden Matrix
The MeridianBet Group was founded over two decades ago and has grown into a well-established sports betting and gaming company that operates in 15 jurisdictions throughout Europe, Africa, and South America.
Golden Matrix believes this acquisition will give the technology company the chance to increase its presence in Eastern Europe. It is estimated this online gambling market is growing and is thought to be valued at nearly $1 billion.