No Provision for More Casinos in North Carolina's New Budget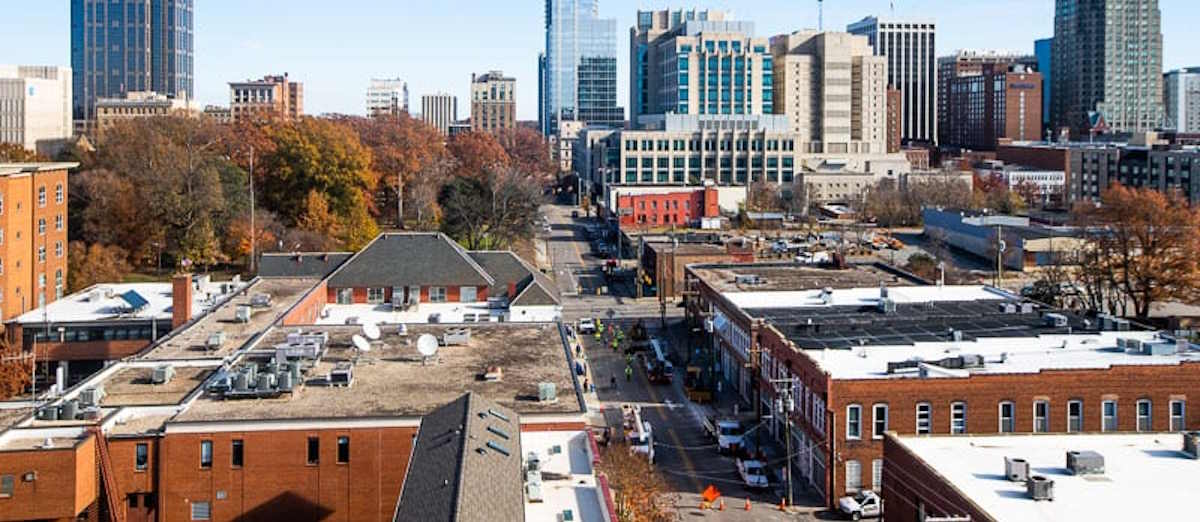 LISTEN TO THIS ARTICLE:
The North Carolina House of Representatives has passed the state budget without including a provision for the introduction of commercial casinos.
The approval of the $30 bn budget, which majorly focuses on expanding Medicaid in the Tar Heel State, had been temporarily delayed because of the intentions of some legislators to include a provision for casinos in the document.
Argument for Casino Provision
The lawmakers had tried to influence the state budget with the aim of approving four new casinos and permitting video lottery terminals. Supporters argue that this is part of a broader plan to revitalize economically disadvantaged and underserved regions by focusing on entertainment and leisure.
Besides, legalizing more casinos would enhance North Carolina's competitive edge against neighboring Virginia, which had already approved the establishment of multiple casinos. This was initially part of the reasons why the state legalized sports betting in June.
Opposition Against the Provision
However, since its introduction, the proposal for gambling expansion has encountered significant opposition from various quarters, including in the House and prospective locations where the proposed casinos would be situated.
Earlier this month, a delegation from Rockingham and Nash counties traveled to Raleigh to urge Republican legislators to strongly reject the proposed venture.
Additionally, CPAC, a conservative political conference, as well as Donald Trump Jr., expressed substantial reservations regarding the inclusion of casinos in the forthcoming state budget.
Speaker Tim Moore's Email
The lack of maximum support for the casino proposition slowed down the passing of the state budget and prompted the Speaker of the House, Tim Moore, to send an email to the Republican congress, stating that the state budget would only be approved if they secured at least 61 votes from House GOP members, which constituted a majority of the Chamber's total of 120 representatives.
Moore also emphatically stated that no Republican within the House is willing to vote in favor of the budget if it contains any provisions related to casinos.
However, last week an agreement was reached for lawmakers in support of the provision to withdraw the bid to pass the final budget in the state.
No Hope for Gambling Expansion
With the passage of the budget, there is no chance that North Carolina, in the near future, will launch commercial casinos or expand gambling in its jurisdiction, especially since Governor Roy Cooper has declared that the state budget will become law without his signature.
Currently, the state hosts three tribal casinos. Two, namely Harrah's Cherokee and Harrah's Cherokee Valley River, are managed by the Eastern Band of Cherokee Indians and Caesars Entertainment respectively. The Catawba Nation operates the third casino, Catawba Two Kings Casino.