Spillemyndigheden Lists Rules for Player ID in Physical Betting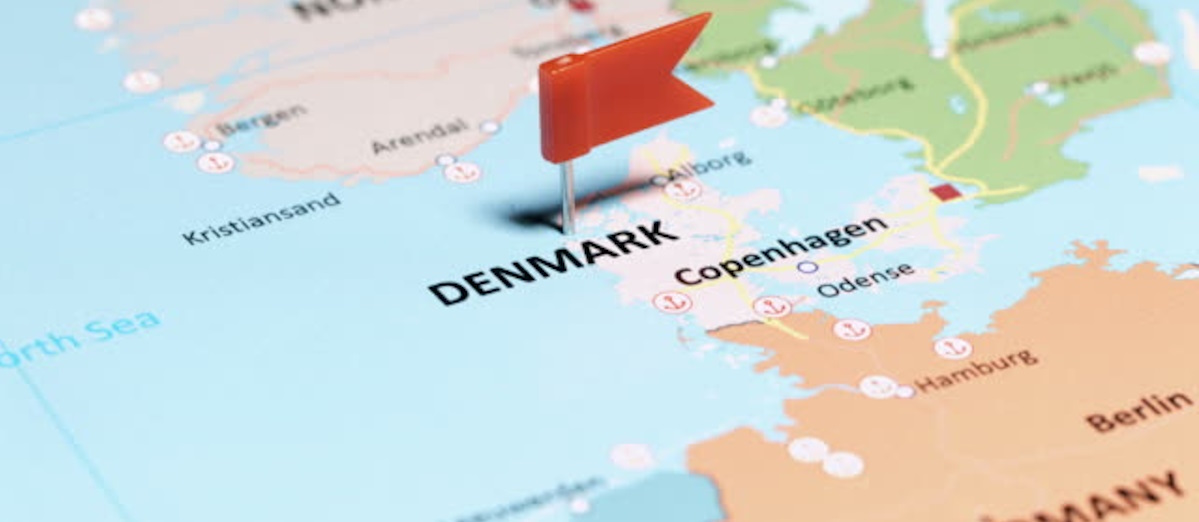 LISTEN TO THIS ARTICLE:
The Danish gambling regulatory authority, Spillemyndigheden, has detailed the criteria operators need to fulfill for the upcoming implementation of player ID verification in land-based betting, scheduled for October 1, 2023.
As confirmed by the regulator earlier this month, starting from October 1, all players must present a 'Player ID' when making bets at brick-and-mortar casinos and betting shops.
Enhancing Consumer Protection in Denmark
The Player ID will be linked to an account with a gambling operator where the winnings are paid out. It will allow users to withdraw their winnings and establish deposit limits. Furthermore, the Player ID will help prevent players from losing their winnings, even in cases when they misplace their betting slips.
Spillemyndigheden has also emphasized that there are "no specific guidelines for the design of individual gambling operators' player IDs," giving operators the chance to determine the design and format of their player IDs. They can either opt for a digital card or a physical card.
With the Player ID, individuals who have self-excluded themselves from gambling via the Danish Gambling Authority's Register of Self-Excluded Persons (ROFUS) after October 1st will also be prevented from participating in gambling activities at physical retail locations.
The background for requirements for registration of players and mandatory use of Player IDs is a political desire to increase consumer protection and reduce the risk of young people under the age of 18 gaining access to gambling in physical stores. In addition, there is a desire to strengthen efforts to combat match-fixing and money laundering.
Victory against Illegal Gambling
Last month, the Danish Gambling Authority secured a significant legal victory in its ongoing battle against illegal gambling activities within the country. The Copenhagen City Court ruled in favor of the Danish Gambling Authority, leading to the successful blocking of 49 websites offering unauthorized gambling services to Danish citizens.
It was the ninth time the Spillemyndigheden has taken legal action to curtail the operations of illegal gambling websites since the legalization of Denmark's gambling market in 2012.