North Carolina Sets Legal Framework for Upcoming Sports Betting Market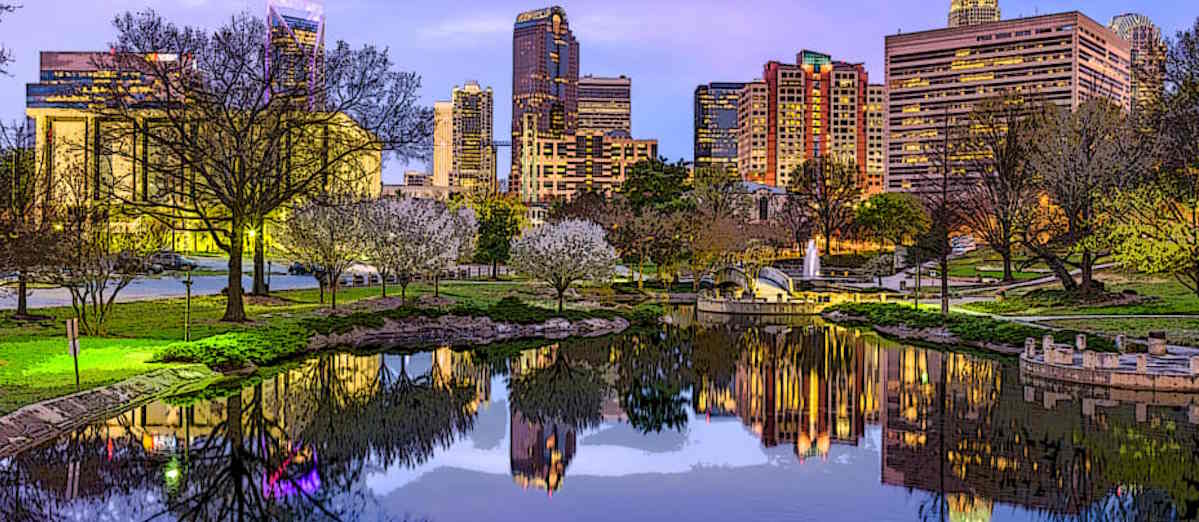 LISTEN TO THIS ARTICLE:
On October 17, the North Carolina Sports Betting Committee approved its initial comprehensive set of gambling regulations. The move came after Gov. Roy Cooper signed House Bill 347 into law back in June 2023. The rules include betting markets such as money lines, over-under, and spreads.
North Carolina Publishes 48 Sports Betting Rules
The law clarifies North Carolina's position on online sports betting, as well as physical locations such as land-based casinos and kiosks. Importantly, the regulations make a distinct separation between sports betting, pari-mutuel activities, and state lottery functions.
Sterl Carpenter, the deputy executive for Gaming Compliance and Sports Betting, emphasized that these new regulations pertain to sports betting and pari-mutuel entities, not to lottery retailers. Carpenter made it clear that state lottery activities aren't part of the new rules.
The committee presented a total of 48 carefully crafted rules. These will apply to any organization looking to obtain a license for ADW, sports betting, service or supply. The unanimous approval from the committee reflects a wide agreement in the decision-making process.
The North Carolina State Lottery Commission recently said that it is confident that mobile sports betting will launch by mid-2024. Some speculate it may begin as early as January. Officials are in the process of refining the mobile system.
Sterl Carpenter, however, is optimistic that operations will start by mid-June at the latest. The commission is weighing the option of an electronic application system but for now, will manage applications in-house.
Related: North Carolina Casino Effort Losing Legislative Support
Plans for 12 Online Sportsbooks
The state plans to open eight brick-and-mortar locations and twelve online sportsbooks by June 2024. Major companies like FanDuel, DraftKings, and Barstool Sportsbook are likely to join the North Carolina market.
Carpenter gave assurances to seasoned gamblers, pointing out that North Carolina's approach mirrors those in other states. The rules, he confirmed, serve as a foundational layer that includes definitions, industry standards, licensing procedures, and agreements for operators.
Sterl Carpenter was named the head of gaming compliance and sports betting within the State Lottery Commission in August. With more than 30 years of experience, including time as a senior regulator at the Massachusetts Gaming Commission, Carpenter currently manages the oversight of sports gambling. His vast experience is anticipated to be a significant asset as North Carolina gears up for the online sports betting market, expected to be up and running by June 14, 2024.