North Dakota Edges Closer to Online Sports Betting Approval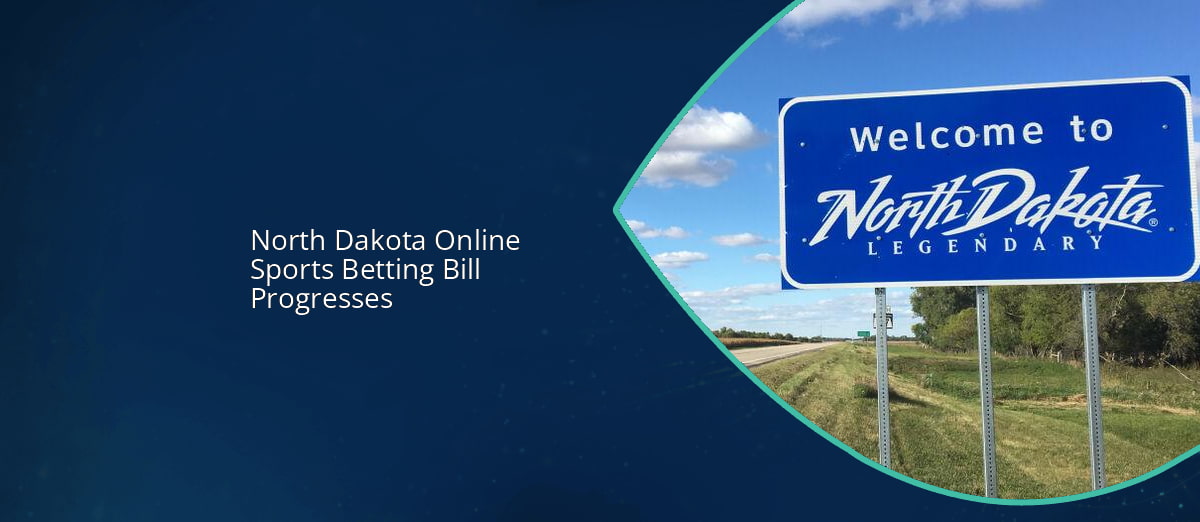 Following house approval in North Dakota, a proposed bill to introduce online sports betting to the state has now been passed to the Senate, as it bids to become the latest state in the US to introduce this to its residents.
Introduced to the House on January 3, this has gained swift approval in a tight vote, with numbers 49-44 in its favor.
Presently, sports betting is only legal in the state via land-based casinos and on tribal lands, though this latest revelation could see widespread mobile sports betting if approved.
Why Is North Dakota Still Unregulated?
Previous attempts to legalize online sports betting in the state (2019 and 2021) failed after being unsuccessful in a senate vote, with the possible consensus being to maintain the overall integrity of the state, which is mainly known for its production of agricultural resources.
While there does not appear to be a difference in political allegiance this time around, compared to the last two occasions, when the Senate was largely dominated by representatives of the Republican party, this makes this vote even more intriguing.
However, the state's GDP (Gross Domestic Product) ranks 44th out of 50 states, with this having been declining for the last five years, indicating that the revenue created by the possible introduction of online sports betting could make a significant economic difference, providing a much-needed boost.
North Dakota Demand for Online Sports
Another highly intriguing point that could have some effect on the vote is that there is no Major League sports franchise in the state, which could raise questions over whether there is a serious demand to bet on sports online and, in the long term, whether this would be worth it.
In states where online sports betting is legalized and which play host to Major League sports franchises, there are multiple benefits for the local economy due to partnerships that are brokered between gambling operators and the respective teams.
With a population of 779,261 (2022), this is one of the least populated states in the US, though with an average household income of just over $68,000, this could weigh in favor of any sportsbooks looking to gain license approval should the bill be passed.
After two failed attempts to pass an online sports betting bill in the state in the last four years, could it be 'third time lucky' for North Dakota?